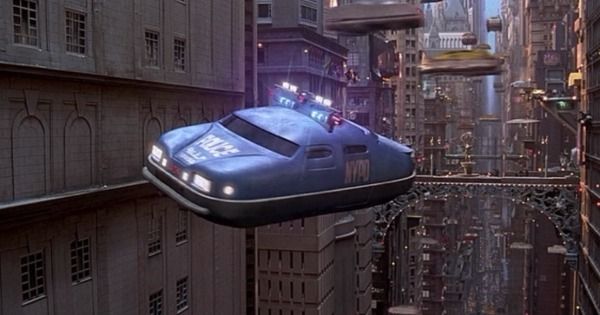 Bloomberg Businessweek alleges that Page has invested more than $100 million of his own personal funds into a flying car company since they started in 2010 and is currently funding another flying car startup.
You know how, when you're stuck in traffic, you wish that you could pull a secret lever in your car that would make it shoot up in the air, fly you out of the congested street, and quickly whisk you to your meeting—where you are, of course, a corporate (and punctual) hero?
Well, it seems Google cofounder Larry Page may have been thinking the same thing. Bloomberg Businessweek claims that Page secretly owns a startup named Zee. Aero, a company that has been so evasive that employees were allegedly given cards with instructions on how to deflect reporters.
Read more