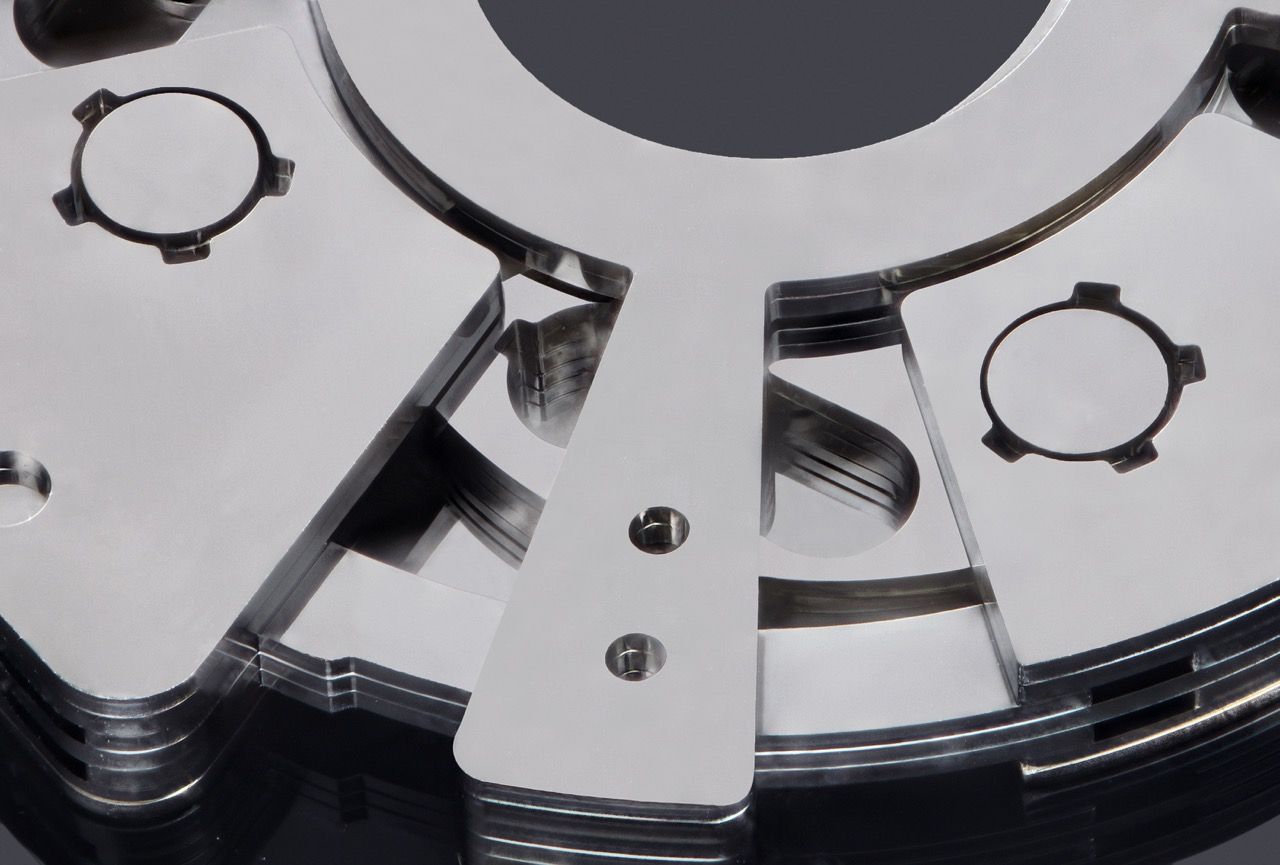 I'm amazed no one has done this before, and there's only one company doing it now. Microfabrica, based in Van Nuys, California, has perfected the technique of mass producing mechanical devices using the same electrodeposition technology used to make computer chips.
"We are the only high-volume production additive manufacturing platform in the market," Microfabrica CEO Eric Miller tells me. "We use engineering grade metals to make commercially robust parts, and we're focused on another end of the spectrum from where a lot of the 3D companies are focused, and that's at the micro scale."
The resulting devices are vanishingly small, and exquisitely made. How small? The company makes biopsy forceps less than a millimeter in diameter for a medical device company and timing mechanisms (i.e., clocks) that are less than half a centimeter across for a defense contractor, as well many other very small devices and precision parts.
Read more