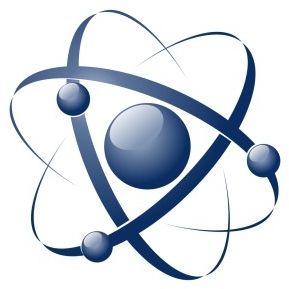 Dr Michael Adeogun and Dr Max Ryadnov from the National Physical Laboratory (NPL) have written an expert view for Bio-Based World News on the importance of measurement science in synthetic biology, highlighting the vital work that NPL has already undertaken in this field.
Synthetic biology is a growing field which seeks to develop solutions to major global challenges, such as the generation of sustainable and affordable materials and chemicals, and the use of bio-engineered organisms as products. The UK aims to achieve a £10bn market in synthetic biology by 2030.
Since the publication of the government-commissioned Synthetic Biology Roadmap in 2012, the UK has become the second largest investor in synthetic biology, having developed a national network of research centres, doctoral training programmes and knowledge facilities to drive growth in the commercial sector.
Read more