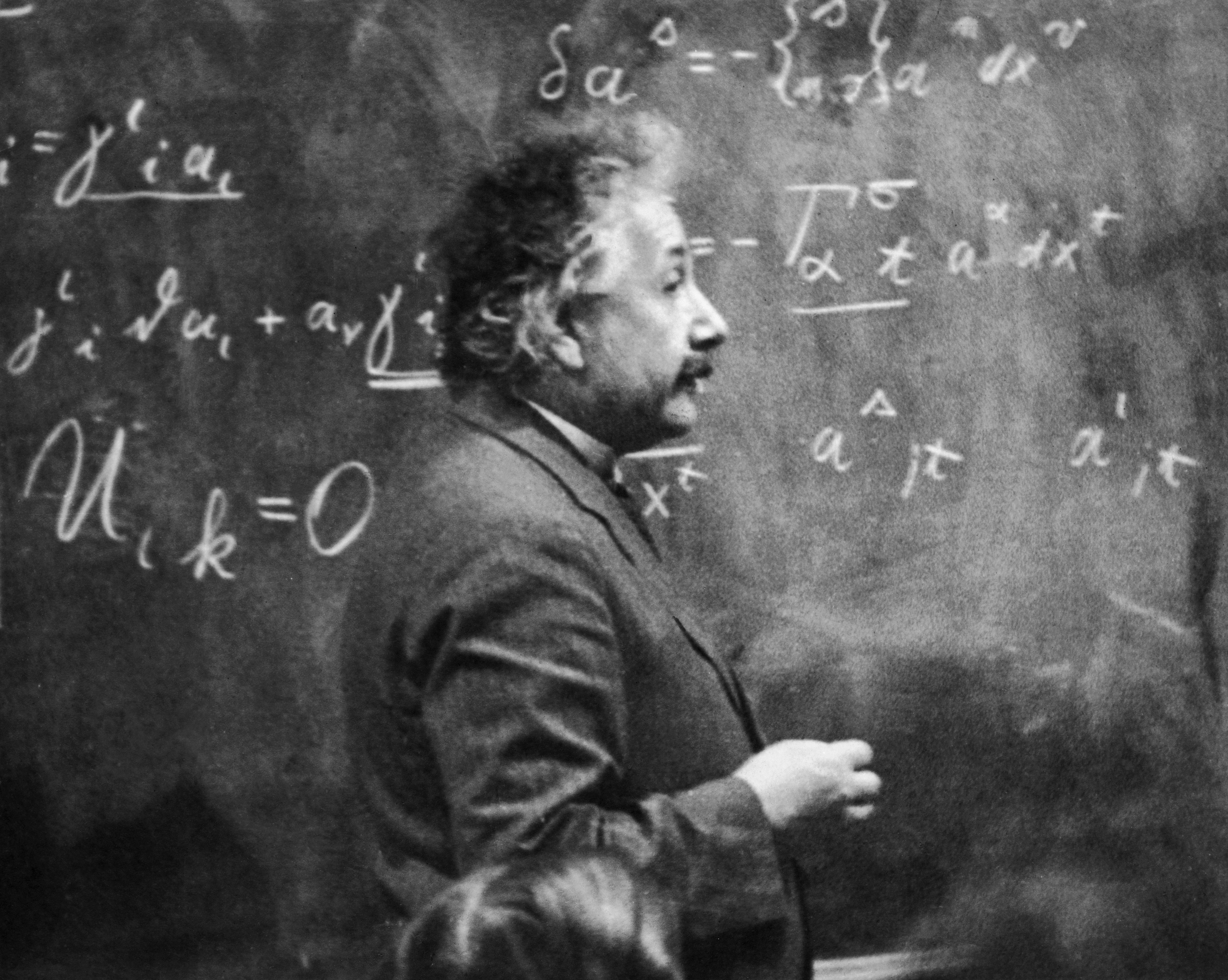 Among the AI pieces it is including in the platform are advanced machine learning, deep learning, predictive analytics, natural language processing and smart data discovery.
Ultimately, it's not very different from exposing any other parts of the platform to customers, but it's focused on making a smarter CRM tool, one that surfaces the information that matters. Sometimes this information may seem apparent, signals any reasonably good sales person would be looking for. Salesforce's goal here is to put this key data front and center, and it believes even the most skilled sales pros will benefit from this approach.
For inside sales teams making cold phone calls all day long, the system can surface the most likely candidate as the next call automatically. For sales people working territories, it can keep them apprised of key information such as when a competitor's interest shows up in the news. While you could argue that an astute sales person would be tracking this information, the Salesforce Einstein approach is designed to leave nothing to chance.
Read more