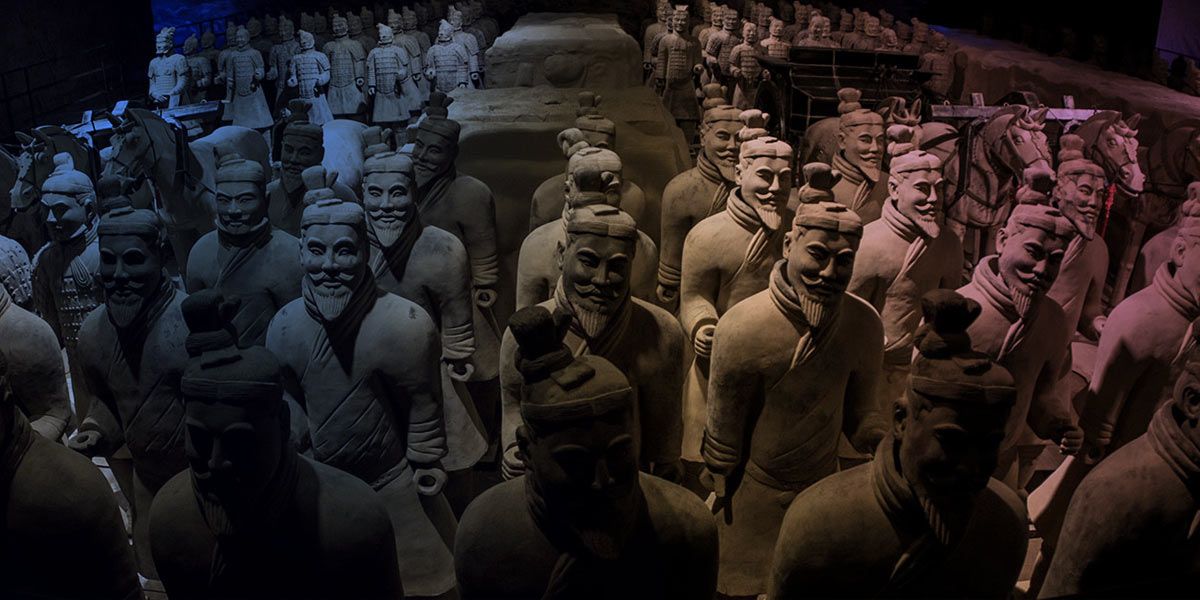 On a cool Sunday evening in March, a geochemist named Sun Weidong gave a public lecture to an audience of laymen, students, and professors at the University of Science and Technology in Hefei, the capital city of the landlocked province of Anhui in eastern China. But the professor didn't just talk about geochemistry. He also cited several ancient Chinese classics, at one point quoting historian Sima Qian's description of the topography of the Xia empire — traditionally regarded as China's founding dynasty, dating from 2070 to 1600 B.C. "Northwards the stream is divided and becomes the nine rivers," wrote Sima Qian in his first century historiography, the Records of the Grand Historian. "Reunited, it forms the opposing river and flows into the sea."
In other words, "the stream" in question wasn't China's famed Yellow River, which flows from west to east. "There is only one major river in the world which flows northwards. Which one is it?" the professor asked. "The Nile," someone replied. Sun then showed a map of the famed Egyptian river and its delta — with nine of its distributaries flowing into the Mediterranean. This author, a researcher at the same institute, watched as audience members broke into smiles and murmurs, intrigued that these ancient Chinese texts seemed to better agree with the geography of Egypt than that of China.
In the past year, Sun, a highly decorated scientist, has ignited a passionate online debate with claims that the founders of Chinese civilization were not in any sense Chinese but actually migrants from Egypt. He conceived of this connection in the 1990s while performing radiometric dating of ancient Chinese bronzes; to his surprise, their chemical composition more closely resembled those of ancient Egyptian bronzes than native Chinese ores. Both Sun's ideas and the controversy surrounding them flow out of a much older tradition of nationalist archaeology in China, which for more than a century has sought to answer a basic scientific question that has always been heavily politicized: Where do the Chinese people come from?
Read more