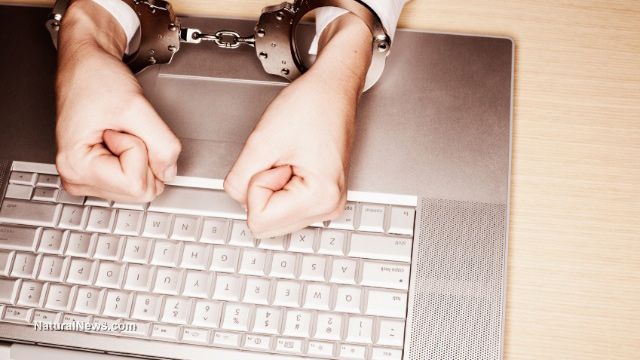 An alliance of technology organizations and conservatives are urging Congress to file suit against the Obama administration to block the transference of control over Internet domain names to an international board. The alliance claims that doing so will give authoritarian regimes power to decide who can and cannot have a presence on the web, Fox News reported Saturday.
Since 1998, a division of the U.S. Commerce Department called the National Telecommunications Information Administration, or NTIA, has issued domain names. But in September the Obama administration is set to allow the U.S. government's contract to lapse so that the Internet Corporation for Assigned Names and Numbers (ICANN) will then be operated by a global board of directors, and the responsibility will fall to it instead.
Critics of the administration's decision fear that it will allow Russia, China and Iran to then have a stake in governing the Internet, giving them "de facto" power to tax domain names and quash free speech.
Read more