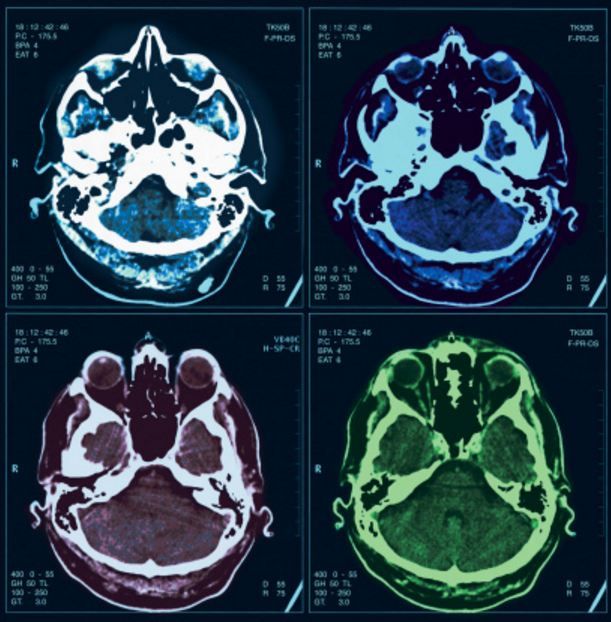 The U.S. Department of State's Office of the Science and Technology Adviser to the Secretary of State along with the Kavli Foundation; the U.S. National Science Foundation and the Global Partnerships Forum hosted the event that launched the brain initiative during the 71st Session of the UN General Assembly to elevate brain science as a foreign policy priority.
The International Brain Initiative aims to foster coordination of large-scale brain projects around the world in partnership with governments, research institutions, private sector, foundations, advocacy groups, and social innovators.
Toward this end, the United States with Japan, Germany, Argentina and the UN Conference on Trade and Development announced the launch of the International Brain Initiative, part of which is a virtual International Brain Station to enhance and facilitate global collaboration on both basic and disease-focused brain science research.
Read more