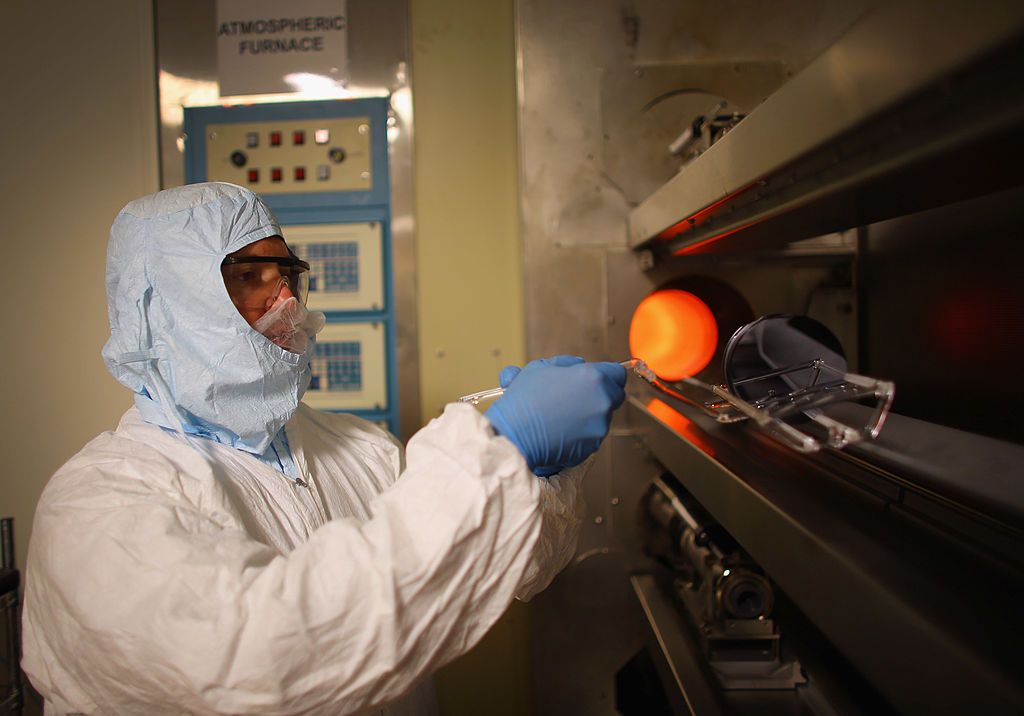 No shock to me.
---
Diamandis claimed that we are gearing towards a future possible of "interface mind-machine, where in human brain's consciousness could be uploaded to computer and then transferred to a new body—probably a cultured in the lab. He estimates that it will just take 20–30 years to be realized.
The reality of extended life longevity to almost immortality is actually not too hard to believe these days. After all science and technology never failed to amuse us to make the once impossible possible.
TagsHealth, alternative health, life longevity, Nanotechnology, Medical Science, medical nanotechnology.
Read more