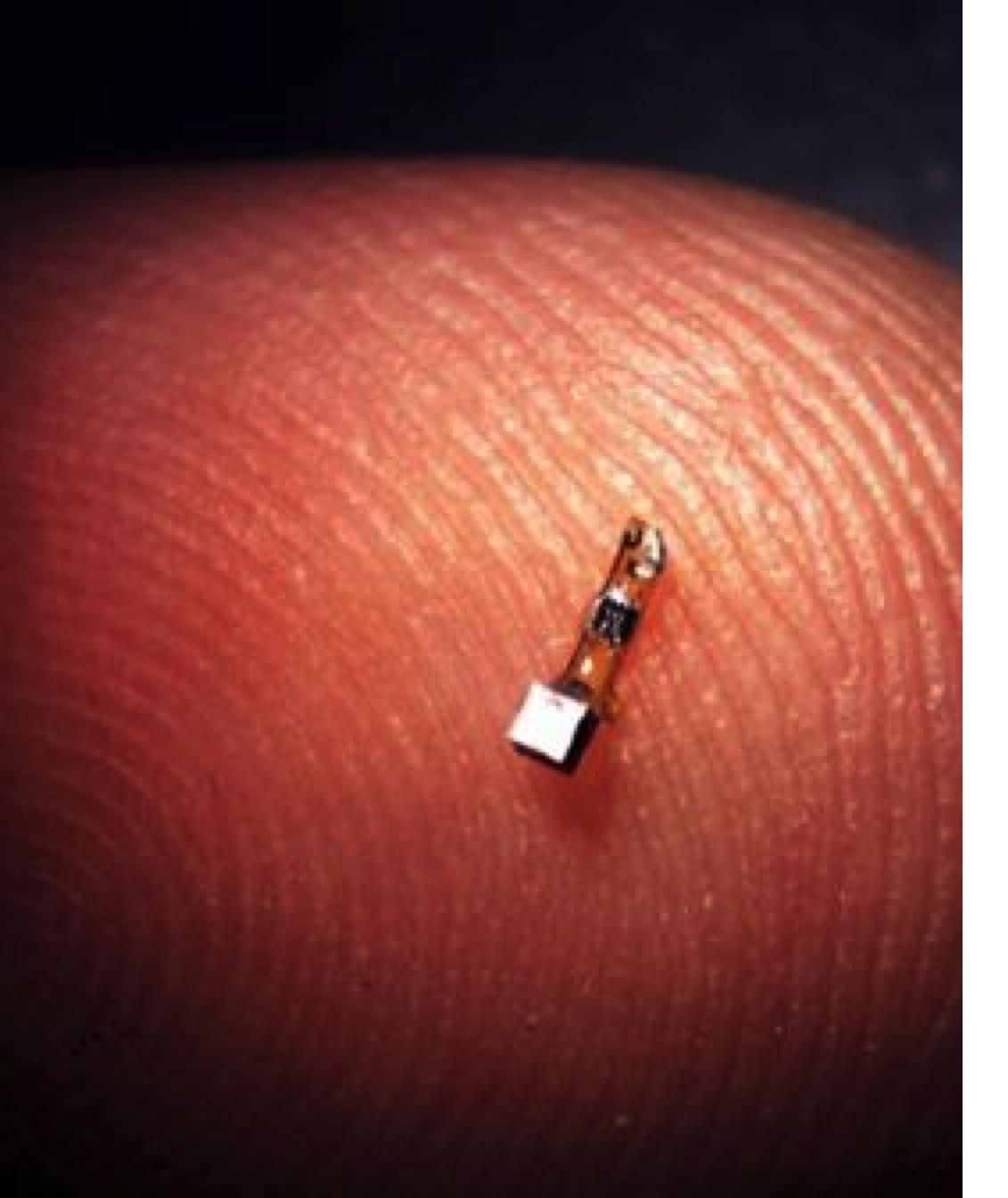 Alan gatherer, editor in chief, comsoc technology news
After their article a couple of months ago, I asked the good folks at BWRC to expand on the work they are doing in implantable electronics, as well as its potential health implications. BWRC's approach focuses not only on functionality but on battery-free, extreme miniaturization and wireless access for very specific quantification of the host health. They also point us toward a future where such devices might link up and literally talk about you behind (as well as under and inside) your back. Hope you enjoy, and comments as always are welcome.
Jan M. Rabaey and Rikky Muller, BWRC.
Read more