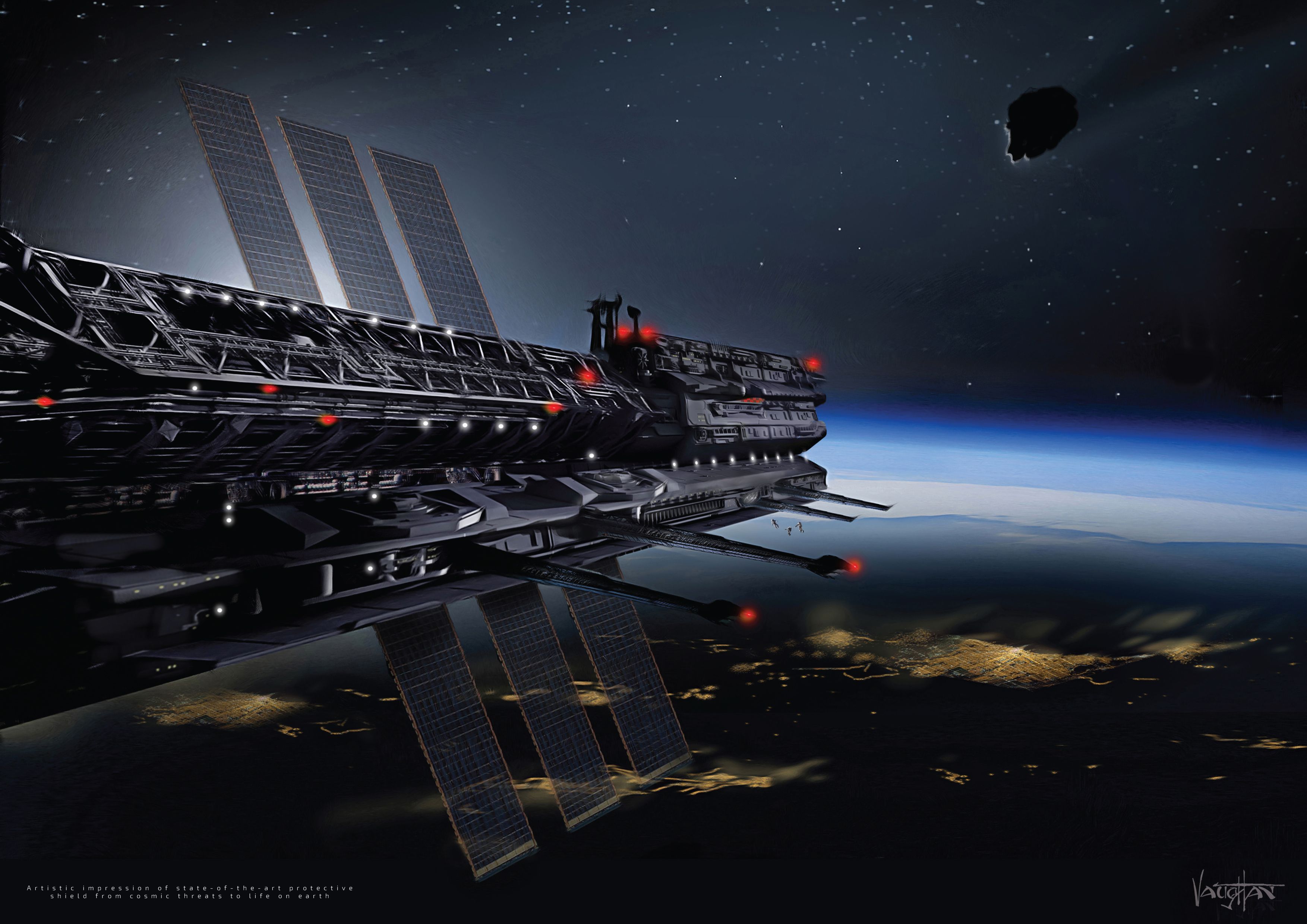 PARIS ─ A proposed space nation called Asgardia is now accepting applications for future citizens.
Leaders of the Asgardia project discussed the prospective space nation at a news conference in Paris Wednesday (Oct. 12). The leaders aim to launch Asgardia's first satellite in 2017 and say they would like to eventually have a space station where some, but not all, of its planned 150 million (mostly Earth-dwelling) nationals would live and work.
Asgardia, named after the Norse gods' home of Asgard, will be a democracy with an emphasis on the freedom of the individual to develop space technologies, according to Igor Ashurbeyli, Asgardia project team leader and founder. People can now apply to be selected as one of the first 100,000 citizens through the nation's website, asgardia.space. At the time of publication, the number of applicants has reached more than 84,000, according to the website. While Asgardia is not officially a nation (yet), prospective citizens must fulfil the legal requirements for Asgardia's United Nations application — for example, they must be from nations that allow multiple citizenships. [Incredible Technology: How to Build a Space Station Colony].
Read more