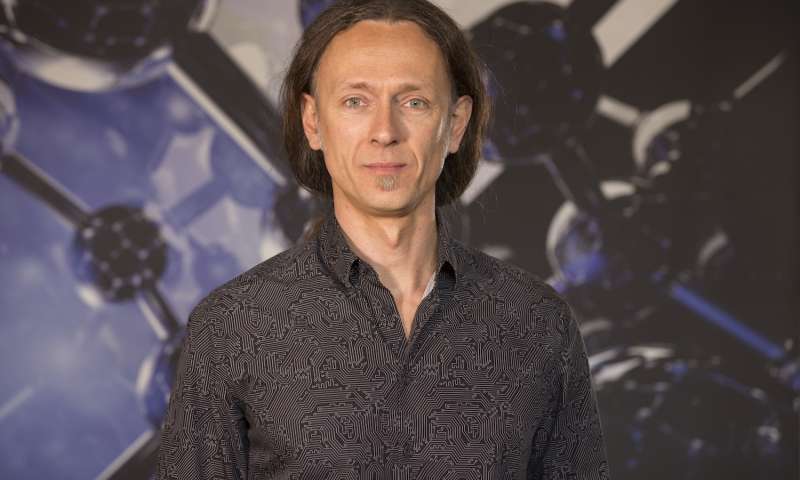 Leading Australian engineer and physicist, Professor Andrea Morello, was today named inaugural recipient of the Rolf Landauer and Charles H. Bennett Award in Quantum Computing by the prestigious American Physical Society, the world's leading organisation of physicists.
Morello, a professor in UNSW's School of Electrical Engineering & Telecommunications and head of the Quantum Spin Control group at the Centre for Quantum Computation and Communication Technology, was awarded the prize "for remarkable achievements in the experimental development of spin qubits in silicon".
The prize, endowed by the International Business Machines Corp, is named for two of the founding fathers of modern information science, both classical and quantum.
Read more