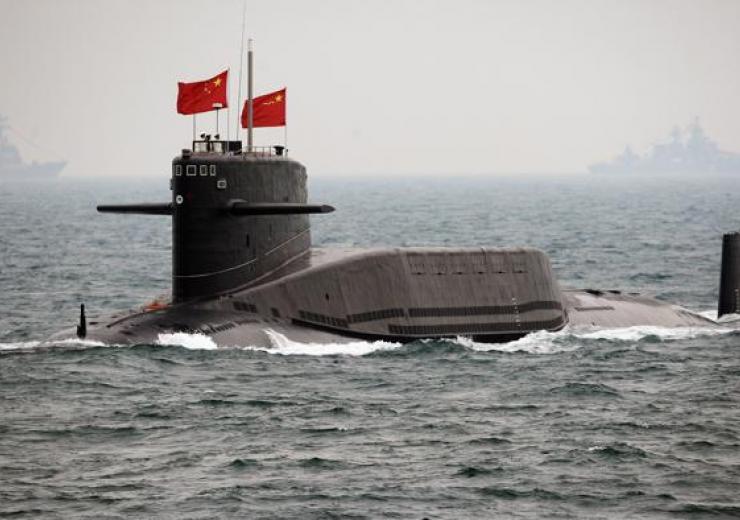 China is developing the world's smallest nuclear power plant which could be installed in one of the islands in the disputed South China Sea to supply power to households and is capable of running for up to decades without refuelling, a media report said on Tuesday.
Modelled on the compact lead-cooled thermal reactor used by the navy of the former Soviet Union in its nuclear submarines in the 1970s, Chinese researchers are carrying out intensive work to develop "portable nuclear battery pack" within five years, Hong Kong-based South China Morning Post reported.
Earlier, the official media reports said China will soon start assembling floating maritime nuclear power platforms.
Read more