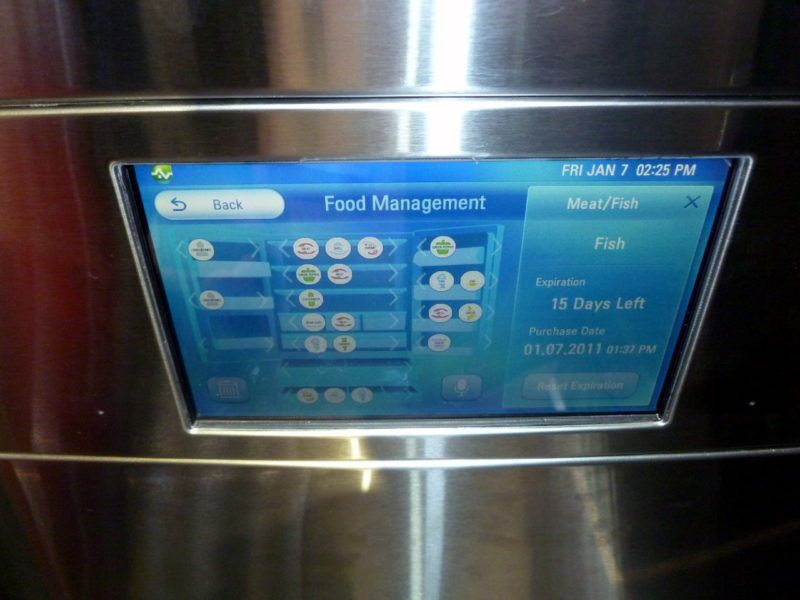 The European Commission is getting ready to propose new legislation to protect machines from cybersecurity breaches, signalling the executive's growing interest in encouraging traditional European manufacturers to build more devices that are connected to the internet.
A new plan to overhaul EU telecoms law, which digital policy chiefs Günther Oettinger and Andrus Ansip presented three weeks ago, aims to speed up internet connections to meet the needs of big industries like car manufacturing and agriculture as they gradually use more internet functions.
But that transition to more and faster internet connections has caused many companies to worry that new products and industrial tools that rely on the internet will be more vulnerable to attacks from hackers.
Read more