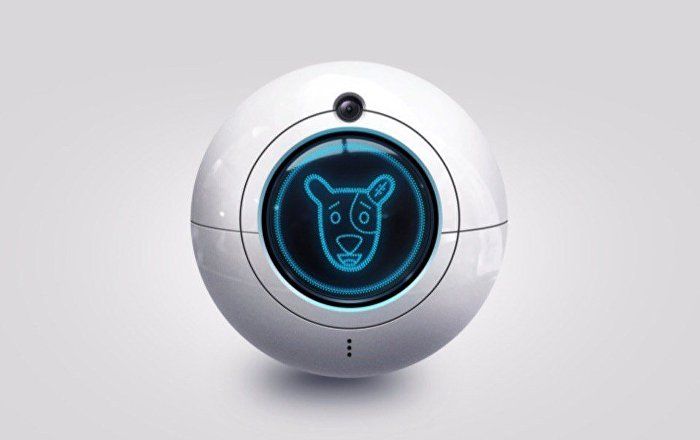 Russia's largest social network Vkontakte together with the Russian space agency Roscosmos is preparing to launch the first-ever spacebot named Spotty to the International Space Station.
The capsule containing the spacebot – a chat bot called Spotty developed by Vkontakte – is expected to be delivered to the space station in March 2017 by Roscosmos cosmonaut Fyodor Yurchikhin.
With the help of Spotty, Vkontatke users will be able to communicate with cosmonauts and astronauts aboard the ISS in real time and receive photos and videos from them, while a built-in projector can playback the content sent from Earth.
Read more