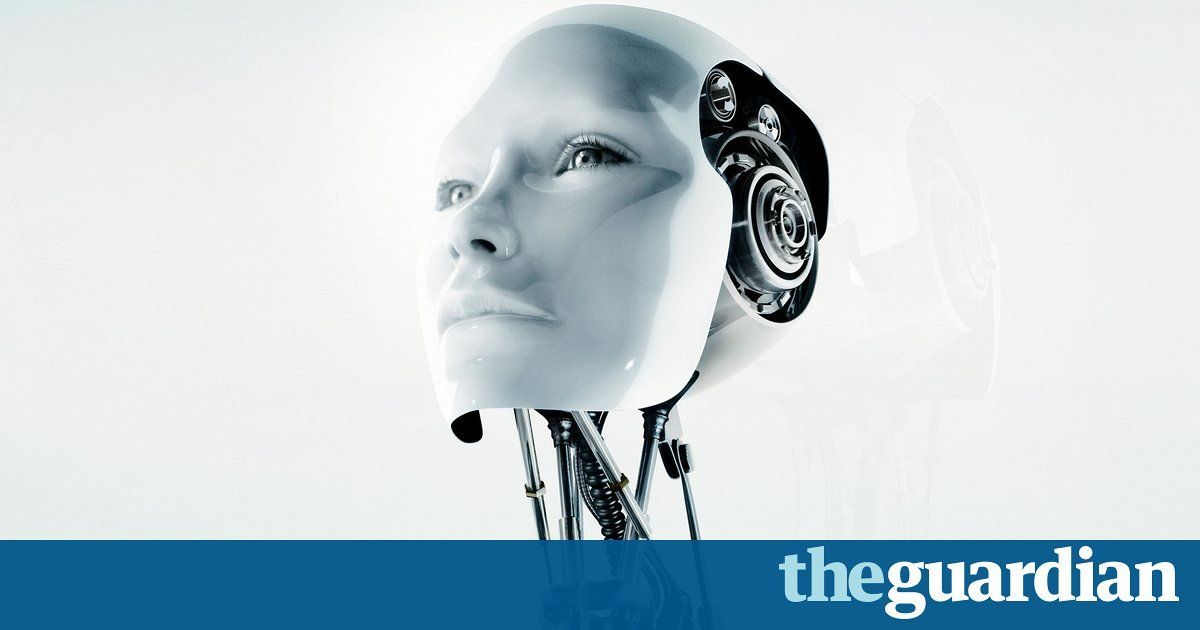 Nice job Harley-Davidson when can I have my discount for my new wheels?
---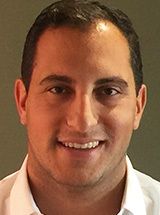 Lookalike modeling is a key component of lead generation, and for motorcycle brand Harley-Davidson, the tactic now goes hand in hand with artificial intelligence (AI). In March 2016, the company began working with machine learning technology provider Adgorithms to grow its ecommerce reach and hasn't looked back since. Asaf Jacobi, president of Harley-Davidson's New York City division, spoke with eMarketer's Maria Minsker about the brand's experience with AI and discussed the results he has seen so far.
EMarketer: What are some of the business challenges that drove you to try artificial intelligence?
Asaf Jacobi: One of the biggest challenges of having a business in New York City is that it's a very competitive environment. To get the response rate brands want, they have to reach as many people as possible. That's where artificial intelligence comes in. I started reading about how artificial intelligence boosts online marketing reach, and contacted Adgorithms. We started using their platform, Albert, for our ecommerce ads in March.
Read more