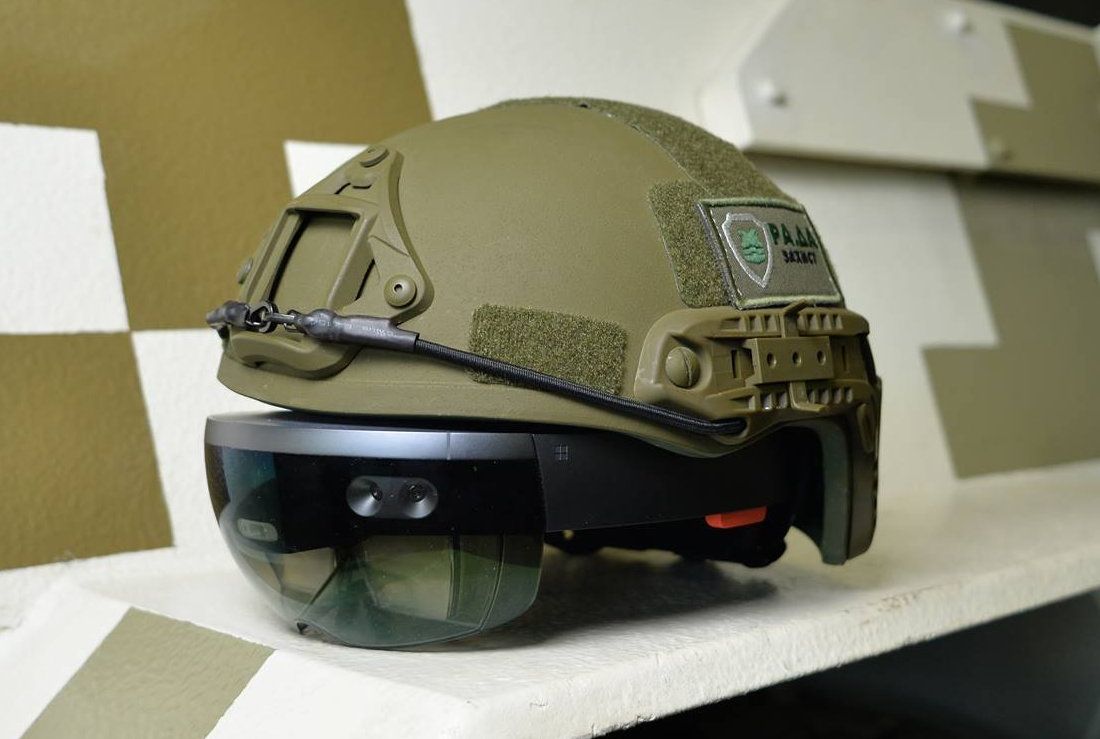 We have already seen the HoloLens mixed reality headset put to military use by the Israeli Defense Force for advanced battlefield planning.
Now Ukrainian company LimpidArmor has shown off a new application for the augmented reality device on the actual battlefield to improve the field of view of tank commanders without exposing them to additional risk. The technology was shown off at the Arms and Security show, held in Kiev from 11 to 14 October.
LimpidArmor's hardware and software system uses a HoloLens integrated with a helmet and cameras mounted around the tank to give commanders a 360 degree view of their environment in both optical and thermal and makes this available in real-time.
Read more