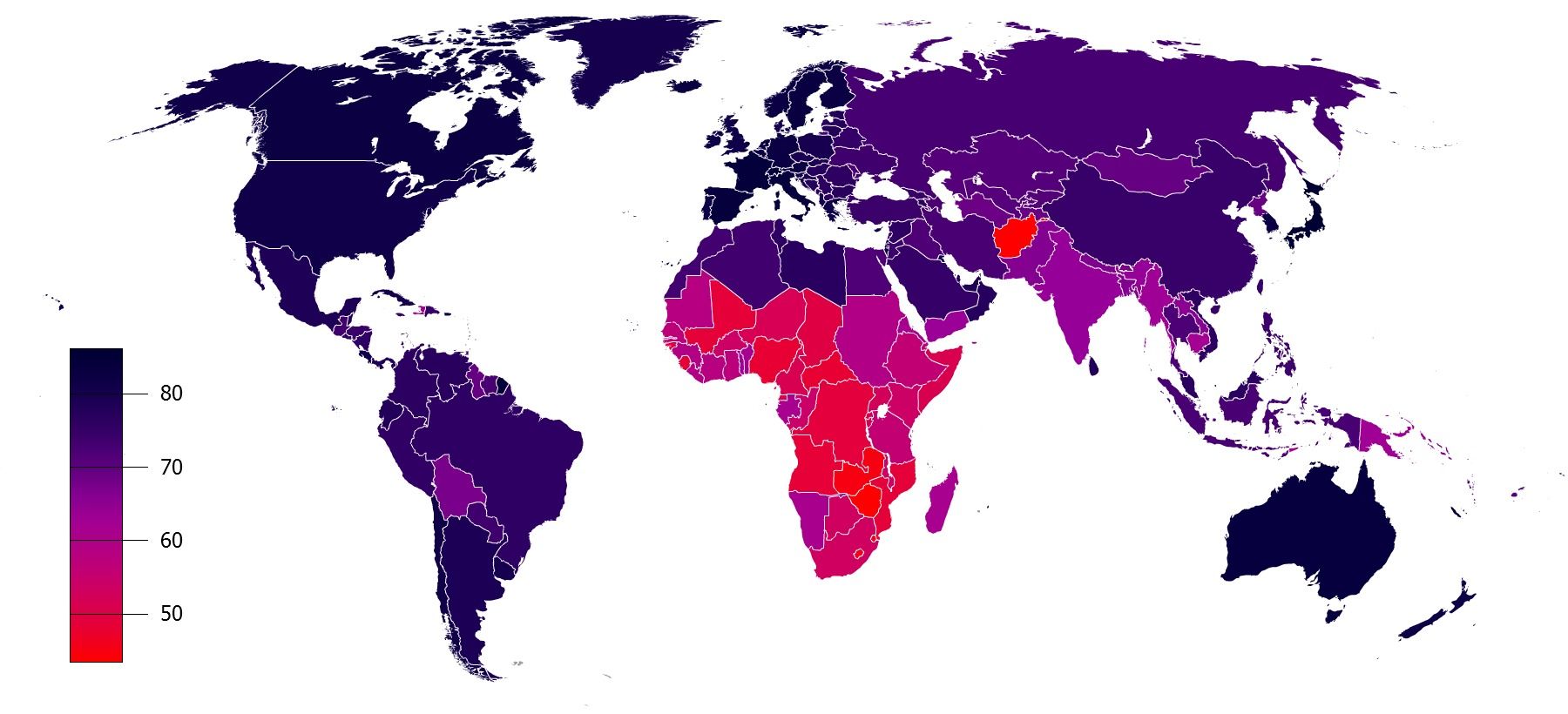 Further criticism of the Nature article from Wednesday that suggested there was a limit to lifespan.
---
We've known there is a 'natural' maximal human life span for a while, but it would be extraordinarily naive to believe it will always be so
In the latest study published in Nature, researchers claim that human life span has a fundamental limit of around 115. This has been widely publicised around various news platforms, and has proved highly controversial, with many taking sides or making rather grandiose claims about future trajectories. After observing trends in survival from 1900 onwards, the team discovered that maximal life span has plateaued; forming a ceiling at around 115–120 years. Jeanne Calment is so far the longest lived (verified) person in history, passing away at an extensive 122 years. Despite dying in 1997, no one has surpassed her title in over 10 years. The research repeats previous observations and analysis suggesting that without intervention there is indeed a limit to human life span, and that it is exceedingly rare to approach this limit at all; explaining why Calment remains unchallenged.
"It is disheartening how many times the same mistake can be made in science and published in respectable journals" — James W. Vaupel, the director of the Max-Planck Odense Center on the Biodemography of Aging
Read more