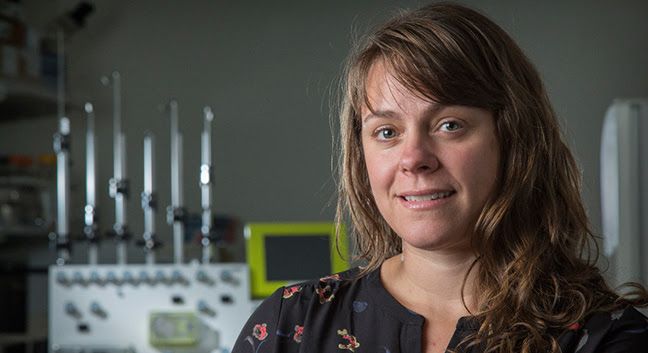 Gene therapy in a box could reduce costs and save lives.
---
Gene therapy — the process of genetically altering cells to treat disease — is a highly promising process being studied as a way to cure devastating conditions like genetic disorders, HIV, and even cancer.
But despite the great need for medical advances in these areas, gene therapy can only be performed at a handful of high-tech clinics around the world and require highly trained staff, meaning that it may never be accessible to the millions of people whose lives it could save.
Enter "gene therapy in a box," a table-top device developed at the Fred Hutchinson Cancer Research center in Seattle, which could provide gene therapy treatments without the expensive and rare medical infrastructure currently needed. My hope is that this technology… could open the door to saving millions of lives.
Read more