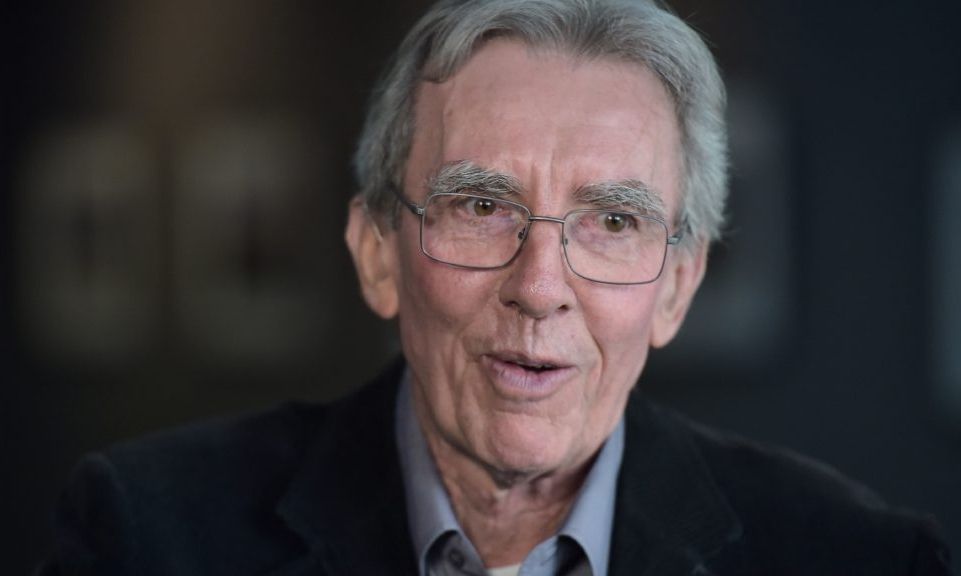 The Nobel Prize in chemistry was awarded on Wednesday to scientists based in the US, France, and the Netherlands for breakthroughs in designing molecular machines that can carry out tasks— and even mimic a four-wheel-drive car — when given a jolt of energy.
Winners J. Fraser Stoddart, Jean-Pierre Sauvage, and Bernard L. Feringa discovered how to build tiny motors — 1,000 times thinner than a strand of hair.
The machinery includes rings on axles, spinning blades, and even unimaginably small creations consisting of only a few molecules that can lift themselves off a surface like tiny robots rising on tip-toe. Those molecular robots can pluck, grasp, and connect individual amino acids. The machines can also be used as a novel mechanism of drug delivery.
Read more