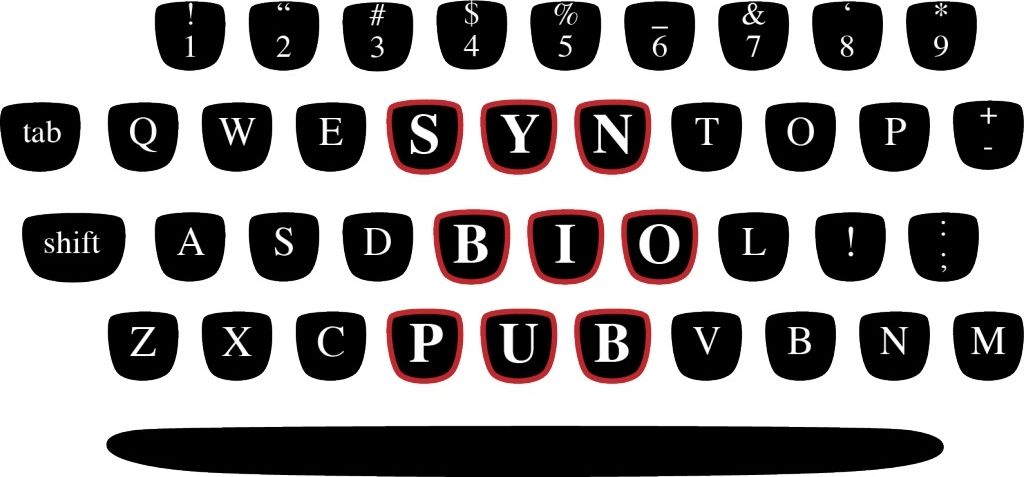 The field, or at least the widely used term, of synthetic biology (synbio) started nearly two decades ago. As the field has matured, two PLoS ONE papers have analyzed the publishing data to look at trends, language, and connections among synbio researchers. This data provides snapshots of who's publishing, what kind of research is being published, when it's being published, and where it's being published. The question of why is certainly open for interpretation but the growth dynamics of synthetic biology publishing can give some sense of why a the term has stuck as a useful unifying term.
In 2012, researchers used Thomson Reuters Web of Science publishing data to map where people are publishing synbio research, how those people are connected, and who's funding it. More recently, three French researchers also used data from the Thomson Reuters Web of Science to assess how synthetic biology the different areas of synthetic biology have grown and interacted.
Both of these papers draw interesting pictures of how new terms and ideas spread within an new umbrella term for a kind of research. Together these two papers paint give us some answers to the 'Who, What, When, Where, & Why' of synthetic biology.
Read more