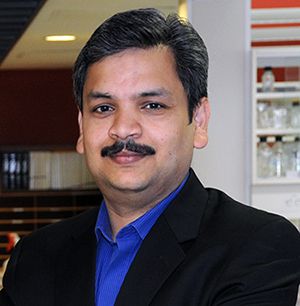 More progress in repairing damage to the cornea which could have implications for aging research as well as for injury.
---
Media Contacts: Suzanne Day Media Relations, Mass. Eye and Ear 617−573−3897 [email protected]
New findings may pave the way for the development of pharmaceutical therapies to reverse corneal scarring
Boston, Mass. — In cases of severe ocular trauma involving the cornea, wound healing occurs following intervention, but at the cost of opaque scar tissue formation and damaged vision. Recent research has shown that mesenchymal stem cells (MSCs) — which can differentiate into a variety of cells, including bone, cartilage, muscle and fat cells — are capable of returning clarity to scarred corneas; however, the mechanisms by which this happens remained a mystery — until now. In a study published online today in Stem Cell Reports, researchers from Schepens Eye Research Institute of Massachusetts Eye and Ear have identified hepatocyte growth factor (HGF), secreted by MSCs, as the key factor responsible for promoting wound healing and reducing inflammation in preclinical models of corneal injury. Their findings suggest that HGF-based treatments may be effective in restoring vision in patients with severely scarred corneas.
Read more