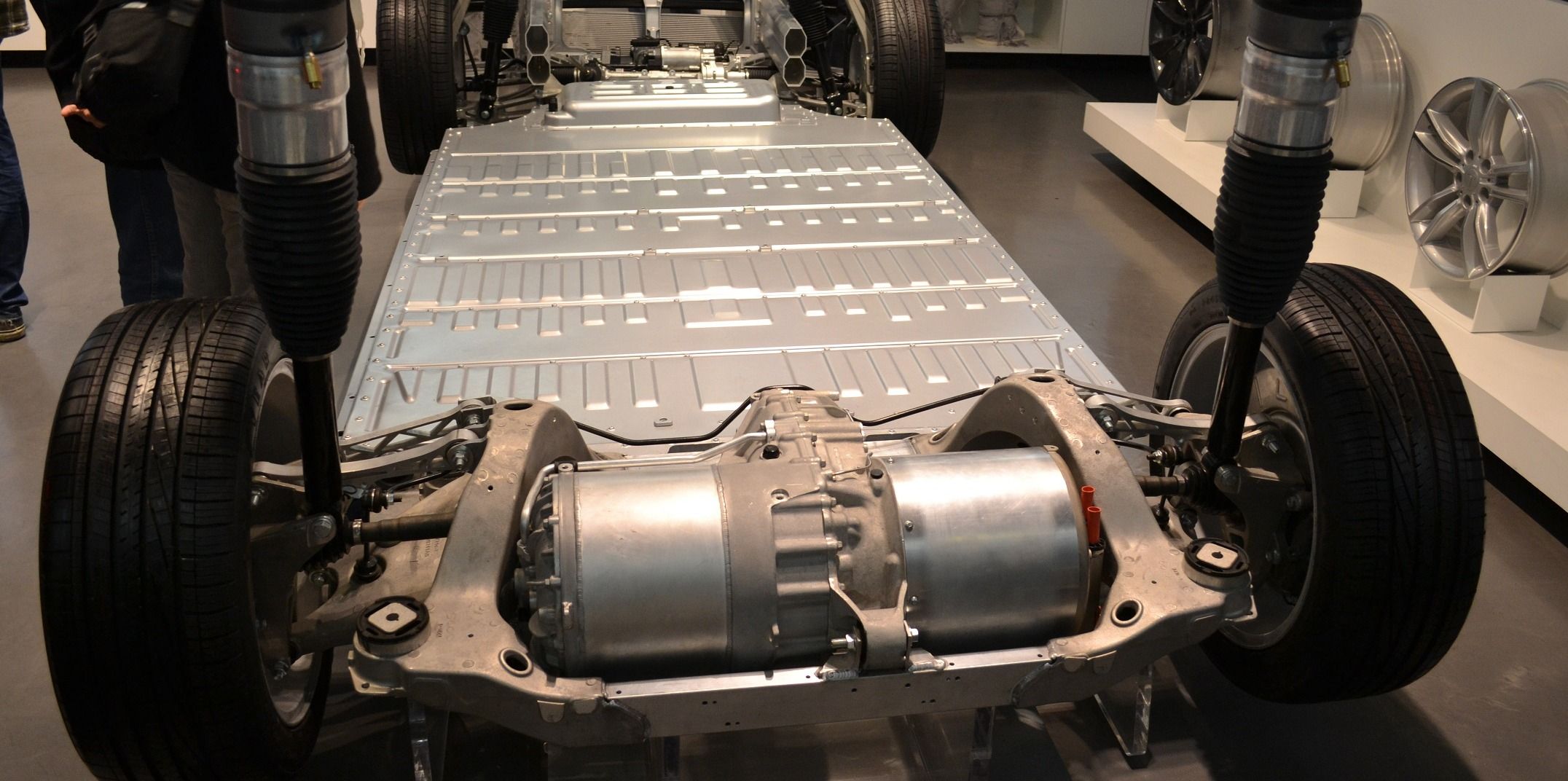 The Tesla Gigafactory is key to the automaker's planned production ramp up to 500,000 cars per year by 2018. It is expected to both significantly reduce the cost of Tesla's battery packs, which will enable Tesla to reach the $35,000 price point for the Model 3, and to secure a large supply of battery cells.
Those two products, battery cells and battery packs, were until now the only products expected to be manufactured at the factory.
We now learn that Tesla plans to also manufacture drive units at the plant. With vehicle battery packs, the automaker will be closer to producing its entire next generation powertrains at what is expected to be the largest factory in the world by footprint.
Read more