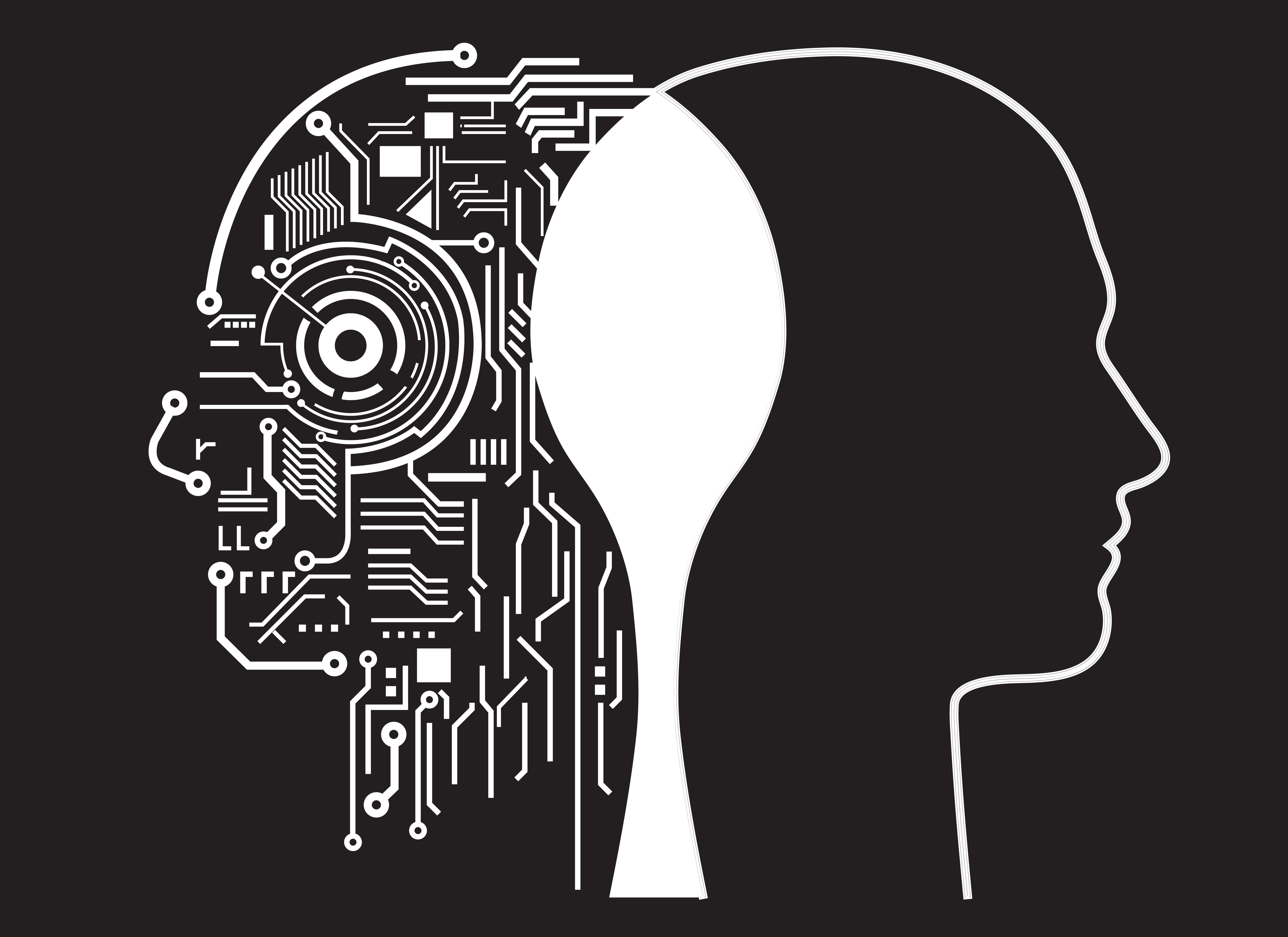 Through the past few decades of summer blockbuster movies and Silicon Valley products, artificial intelligence (AI) has become increasingly familiar and sexy, and imbued with a perversely dystopian allure.
What's talked about less, and has also been dwarfed in attention and resources, is human intelligence (HI).
In its varied forms — from the mysterious brains of octopuses and the swarm-minds of ants to Go-playing deep learning machines and driverless-car autopilots — intelligence is the most powerful and precious resource in existence. Our own minds are the most familiar examples of a phenomenon characterized by a great deal of diversity.
Read more