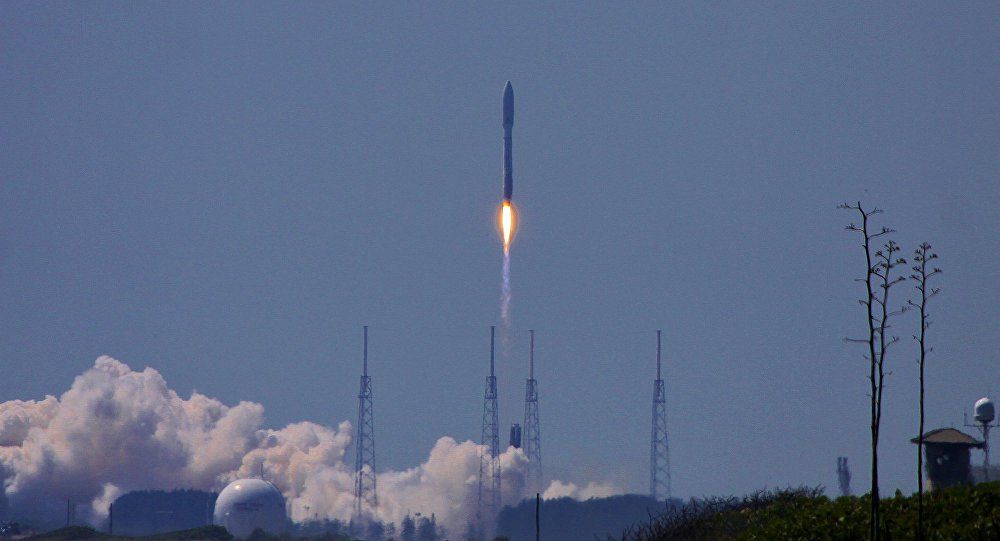 Fuel/ energy efficient method for travel is my guess.
---
The US Air Force's unmanned X-37B space plane has now spent more than 500 days orbiting the Earth, without statement or explanation. The 29-foot unmanned plane is part of the Air Force's orbital program.
Launched May 20, 2015, it is the program's fourth flight (hence its other name, OTV-4 for Orbital Test Vehicle-4). The first OTV took flight in 2010 and spent 224 days in orbit; two others brought the total number of OTV days in orbit before 2015 to 1,367, according to the Air Force.
The full purpose or intent of the program? The US Air Force remains mum. The Air Force will only say in its program factsheet that the initiative is to "demonstrate technologies for a reliable, reusable, unmanned space test platform for the US Air Force. The primary objectives of the X-37B are twofold: reusable spacecraft technologies for America's future in space and operating experiments which can be returned to, and examined, on Earth.
Read more