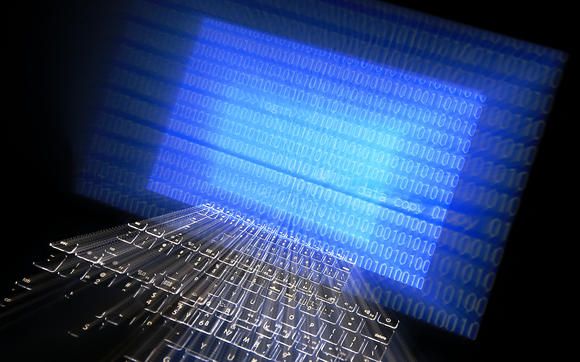 TOKYO — Leading information technology companies are rushing to create systems that use artificial intelligence to defend against cyberattacks. The goal is to commercialize AI software to detect even ingeniously designed attacks, identify the perpetrators, and quickly mount a defense.
However, research is also taking place in the U.S. and elsewhere on ways to harness AI for cyberwarfare, and the trend suggests there will come a time when the battles in cyberspace pit AI against AI, leaving humans sidelined.
Fujitsu Laboratories, the R&D unit of Japanese IT giant Fujitsu, has begun to develop an AI system to protect corporate information systems from cyberattack. The system would learn to recognize regular patterns of network activity so deviant behavior stands out. The company aims to have a commercial product ready in two to three years that could uncover and respond to attacks even from hackers who intentionally space out their login attempts so they are difficult to discover.
Read more