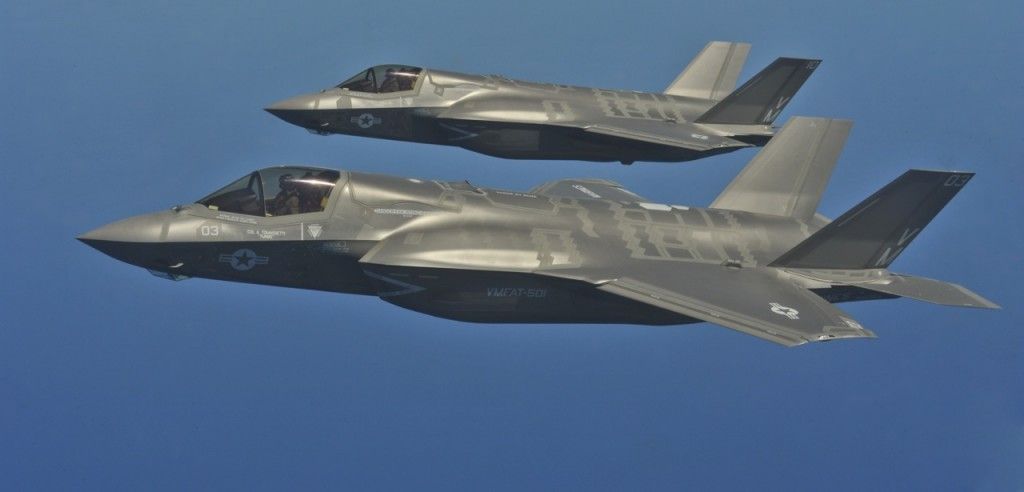 This is what scares me; autonomous warfare.
---
WASHINGTON: DARPA is taking another step toward building autonomous electronic warfare systems with a small contract award to BAE Systems.
Artificial intelligence and autonomy loom large in the Pentagon these days. And electronic warfare, much more quietly, dominates a great deal of thinking across the services these days after we've watched how the Russians operate against Ukraine and in Syria. So DARPA's additional $13.3 million award announced today is worth noting.
Why does all this matter? One of the biggest challenges facing the F-35 program, for example, is the creation of a huge digital threat library (known as mission data files) for the airplane. It includes electronic spectrum information for a wide array of emitters — radar, radio and other sources.
Read more