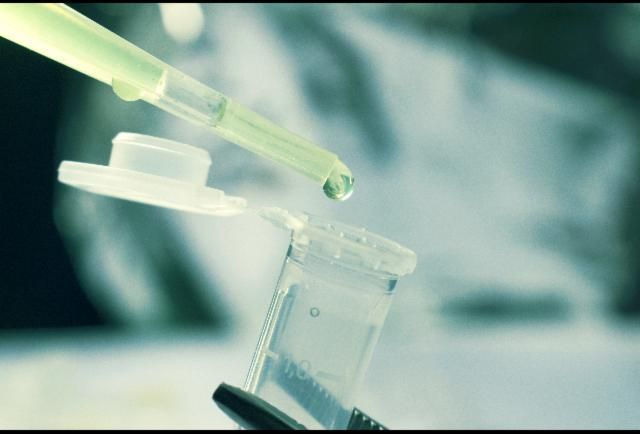 Scientists have been working for decades on engineered viruses that can hunt down and get inside cancer cells, cause them to burst and spur the immune system to mop up whatever malignant cells might be left behind. Only one such treatment has successfully become an FDA-approved cancer treatment.
That one drug, from Amgen, isn't selling much. But that small victory a year ago has emboldened others to go forward with their own ideas to advance this approach to cancer therapy, known as oncolytic virus therapy.
One of the aspiring players in the oncolytic virus field, Ottawa, Canada-based Turnstone Biologics, is announcing today it has raised $41.4 million in a Series B venture financing. The round was led by OrbiMed Advisors, and included F-Prime Capital Partners and a couple of existing investors, FACIT and Versant Ventures. The new money will add on to the $11.3 million Series A round from a year ago.
Read more