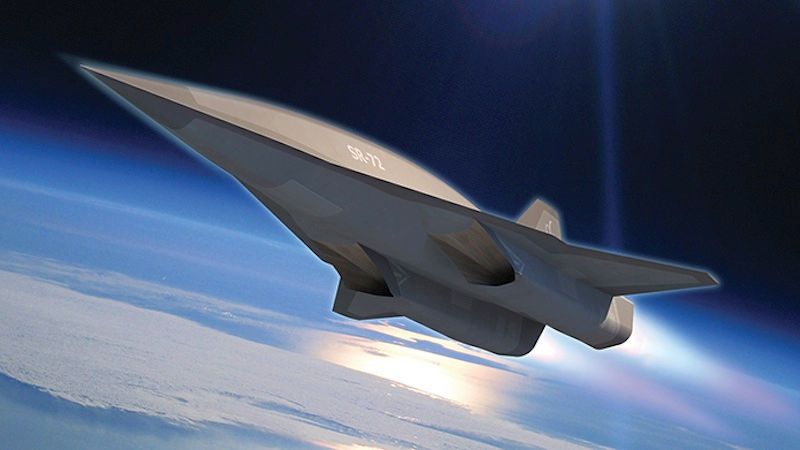 MOJAVE, California — The world is at the start of a renaissance in supersonic and hypersonic flight that will transform aviation, but the effort will need steady commitment and funding if the United States wants to lead the way, congressional leaders and industry officials said at a forum late last month.
"What's exciting about aerospace today is that we are in a point here where suddenly, things are happening all across the board in areas that just haven't been happening for quite a while," said former U.S. Air Force Maj. Gen. Curtis M. Bedke.
"There was a period where engine technology had just sort of stagnated — a point where all materials technology was going along at about the same pace," Bedke added. "There just wasn't much happening. But suddenly, in all sorts of areas that apply to aerospace, things are happening." [NASA's Vision of Future Air Travel (Images)].
Read more