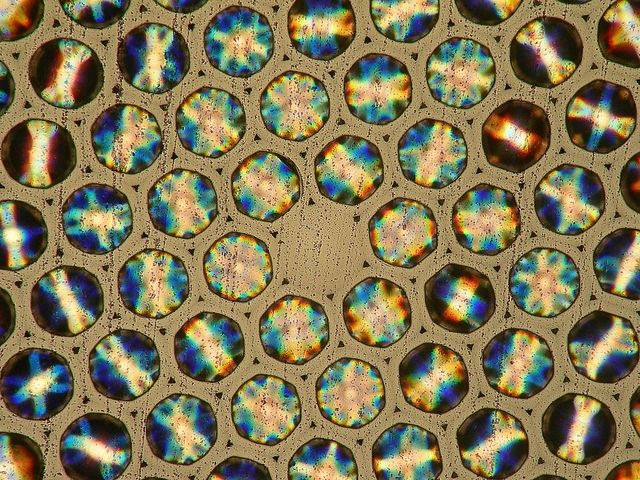 Physicists at the University of Bath have developed a technique to more reliably produce single photons that can be imprinted with quantum information.
The invention will benefit a variety of processes which rely on photons to carry quantum information, such as quantum computing, secure quantum communication and precision measurements at low light levels.
Photons, particles of light, can be imprinted with information to be used for things like carrying out calculations and transmitting messages. To do this you need to create individual photons, which is a complicated and difficult process.
Read more