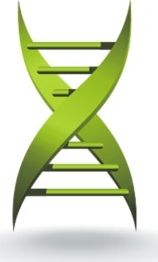 New hope for age related macular degeneration.
---
The discovery of a novel protein that links aging and age-dependent retinal diseases could lead to potential new treatments for conditions that cause sight loss in later life.
In a study in mice, to be published in the journal eLife, researchers from the University of Wisconsin-Madison reveal that Transmembrane 135 (Tmem135) regulates retinal aging, and that mutations in the protein result in age-dependent disease.
Tmem135 has previously been associated with fat storage and long life in the roundworm Caenorhabditis elegans, but its molecular function has never been characterized clearly. The new study shows that irregular levels of the protein lead to symptoms of a common age-related retinal disease called macular degeneration.
Read more