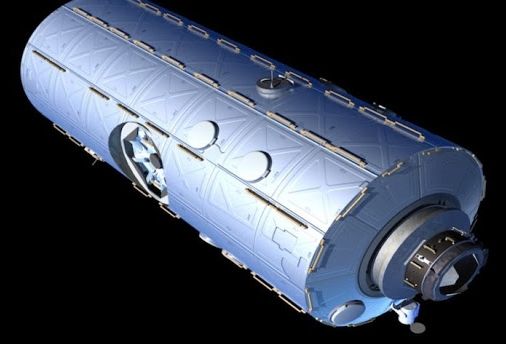 Bigelow Aerospace and Axiom Space — plan to launch habitat modules to orbit in 2020, with the aim of making some money off Earth. If all goes according to plan, private space stations will eventually form the backbone of commercial facilities that replace the International Space Station (ISS), which is currently funded through 2024.
"Hopefully, if we're successful in the private-sector community, NASA's going to save a boatload of money, on multiple locations [in orbit] — not just one — with more volume than they've ever had before," Bigelow founder and CEO Robert Bigelow said here Wednesday (Oct. 12) at the 2016 International Symposium for Personal and Commercial Spaceflight (ISPCS). "So, whether it's Axiom or us or other people, that is the future."
A new company, named Axiom Space LLC, was incorporated in January, 2016 in Delaware but is based in Houston. Mike Suffredini (former NASA manager of the International Space Station) serves as its president and Kam Ghaffarian, the president and chief executive of SGT, is the chief executive.
Read more