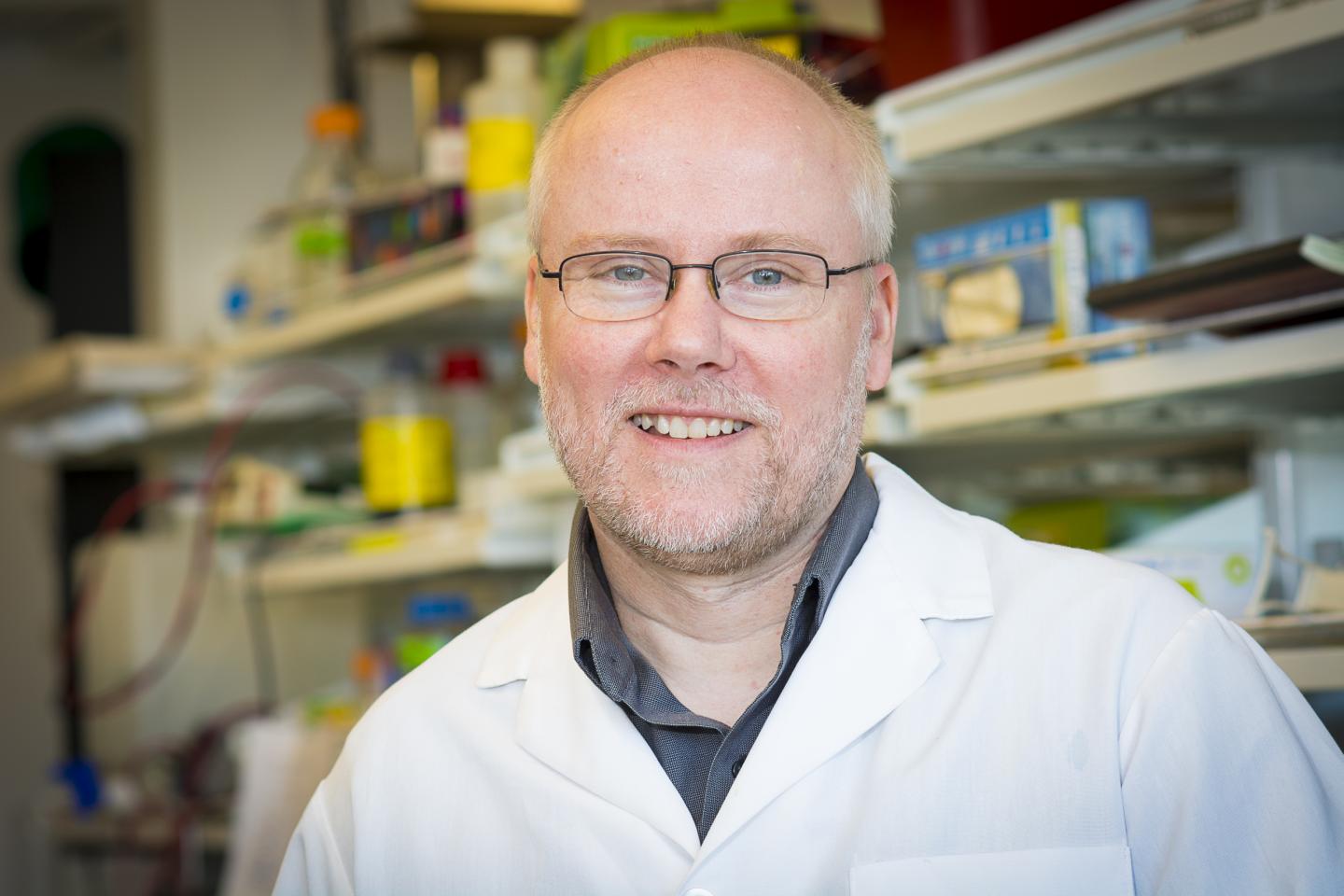 More progress with gene therapy safety.
---
A Washington State University researcher has developed a way to reduce the development of cancer cells that are an infrequent but dangerous byproduct of gene therapy.
Grant Trobridge, an associate professor of pharmaceutical sciences, has altered the way a virus carries a beneficial gene to its target cell. The modified viral vectors reduce the risk of cancer and can be used for many blood diseases.
Trobridge and his team report their development in Scientific Reports, an online open-access journal produced by the Nature Publishing Group. The team is translating their findings into a stem cell gene therapy to target a life-threatening immunodeficiency in newborns called SCID-X1, also known as "Boy in the Bubble Syndrome."
Read more