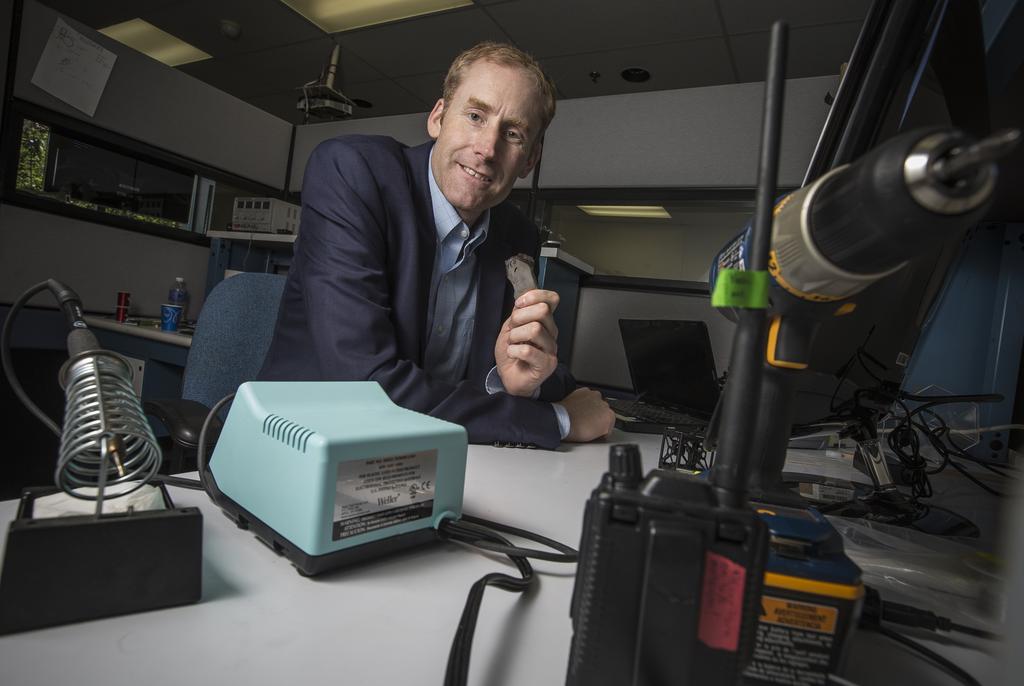 "The two options looked like going to work at NASA or going to work with a large corporation that was fulfilling space contracts with the government — a Boeing, a Lockheed or Northrup," said the partner at San Francisco-based Founders Fund.
Then Elon Musk founded Space Exploration Technologies Corp. — SpaceX — and Nolan became its first intern in 2003. The internship turned into a full-time gig developing reusable Dragon capsules at SpaceX and working on rocket propulsion, giving Nolan — who now invests in space startups — a front-row seat for the "New Space" race.
Musk's Southern California company, which raised $1 billion early this year from Google and others at a $10 billion valuation, dramatically cut the cost of launching a space mission from $1 billion down to tens of millions.
Read more