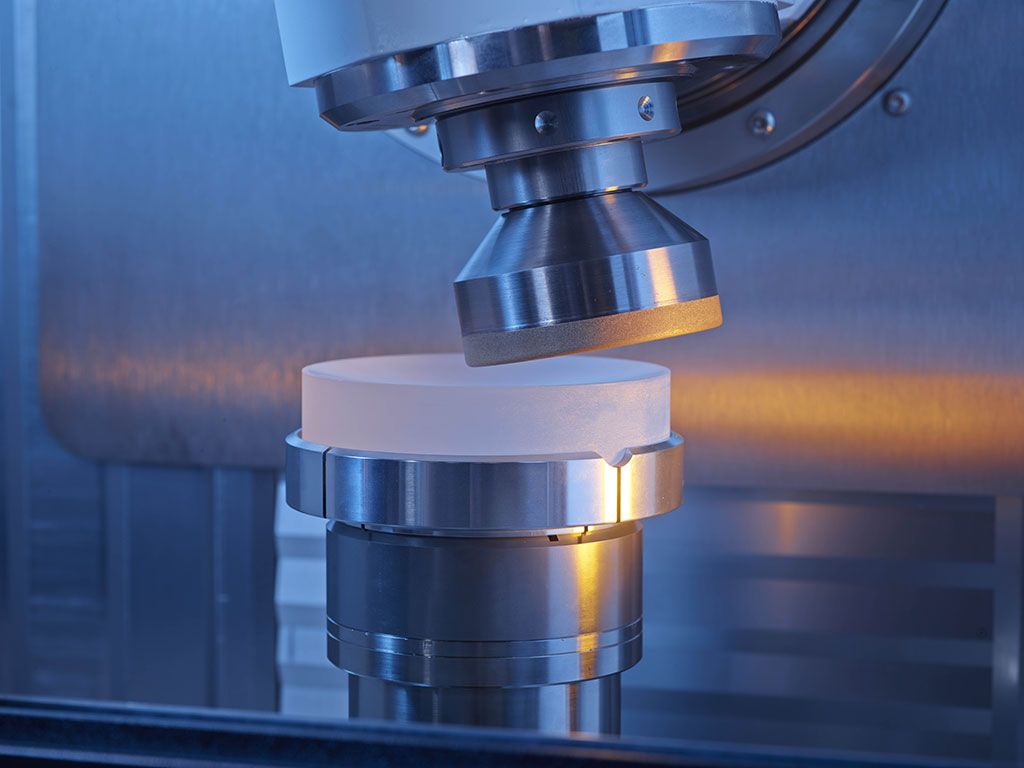 Lenses with a surface accuracy in the nanometer range are behind ever more accurate laser and optical systems. Manufacturers depend on ultra-precise optical and mechanical ablation processes, innovative coating processes and extremely accurate measuring technology to venture into these nano-worlds. The latest trends in optical manufacturing will be showcased by the world's leading trade fair LASER World of PHOTONICS, from June 26–29, 2017 in Munich.
Nanoscribe GmbH's 3D printing process creates three-dimensional micro and nano lenses from photosensitive coatings. The structures are built up a pulse at a time by highly focused femtosecond lasers employing two-photon polymerization. Source: Nanoscribe GmbH
The diversity of lenses, their shapes, sizes and materials is growing all the time. Applications in non-visible wavelengths from x-rays and ultraviolet to the far infrared also require special optics, such as material processing using short pulse and ultrashort pulse lasers or imaging techniques in the medical and research fields and industrial quality control.
Read more