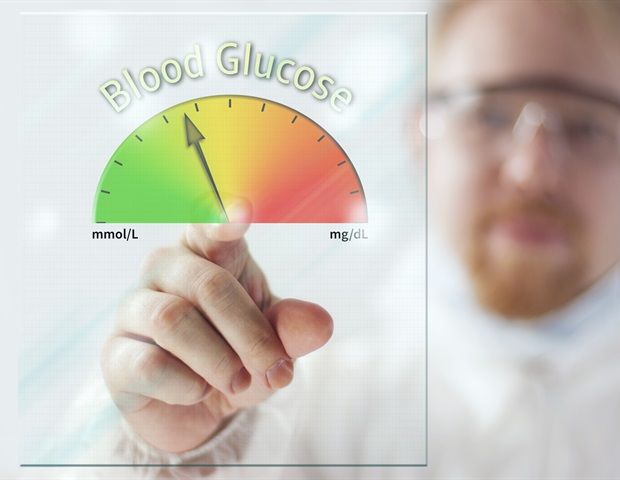 The bionic pancreas system developed by Boston University (BU) investigators proved better than either conventional or sensor-augmented insulin pump therapy at managing blood sugar levels in patients with type 1 diabetes living at home, with no restrictions, over 11 days. The report of a clinical trial led by a Massachusetts General Hospital (MGH) physician is receiving advance online publication in The Lancet.
"For study participants living at home without limitations on their activity and diet, the bionic pancreas successfully reduced average blood glucose, while at the same time decreasing the risk of hypoglycemia," says Steven Russell, MD, PhD, of the MGH Diabetes Unit. "This system requires no information other than the patient's body weight to start, so it will require much less time and effort by health care providers to initiate treatment. And since no carbohydrate counting is required, it significantly reduces the burden on patients associated with diabetes management."
Developed by Edward Damiano, PhD, and Firas El-Khatib, PhD, of the BU Department of Biomedical Engineering, the bionic pancreas controls patients' blood sugar with both insulin and glucagon, a hormone that increases glucose levels. After a 2010 clinical trial confirmed that the original version of the device could maintain near-normal blood sugar levels for more than 24 hours in adult patients, two follow-up trials — reported in a 2014 New England Journal of Medicine paper — showed that an updated version of the system successfully controlled blood sugar levels in adults and adolescents for five days. Another follow-up trial published in The Lancet Diabetes and Endocrinology in 2016 showed it could do the same for children as young as 6 years of age.
Read more