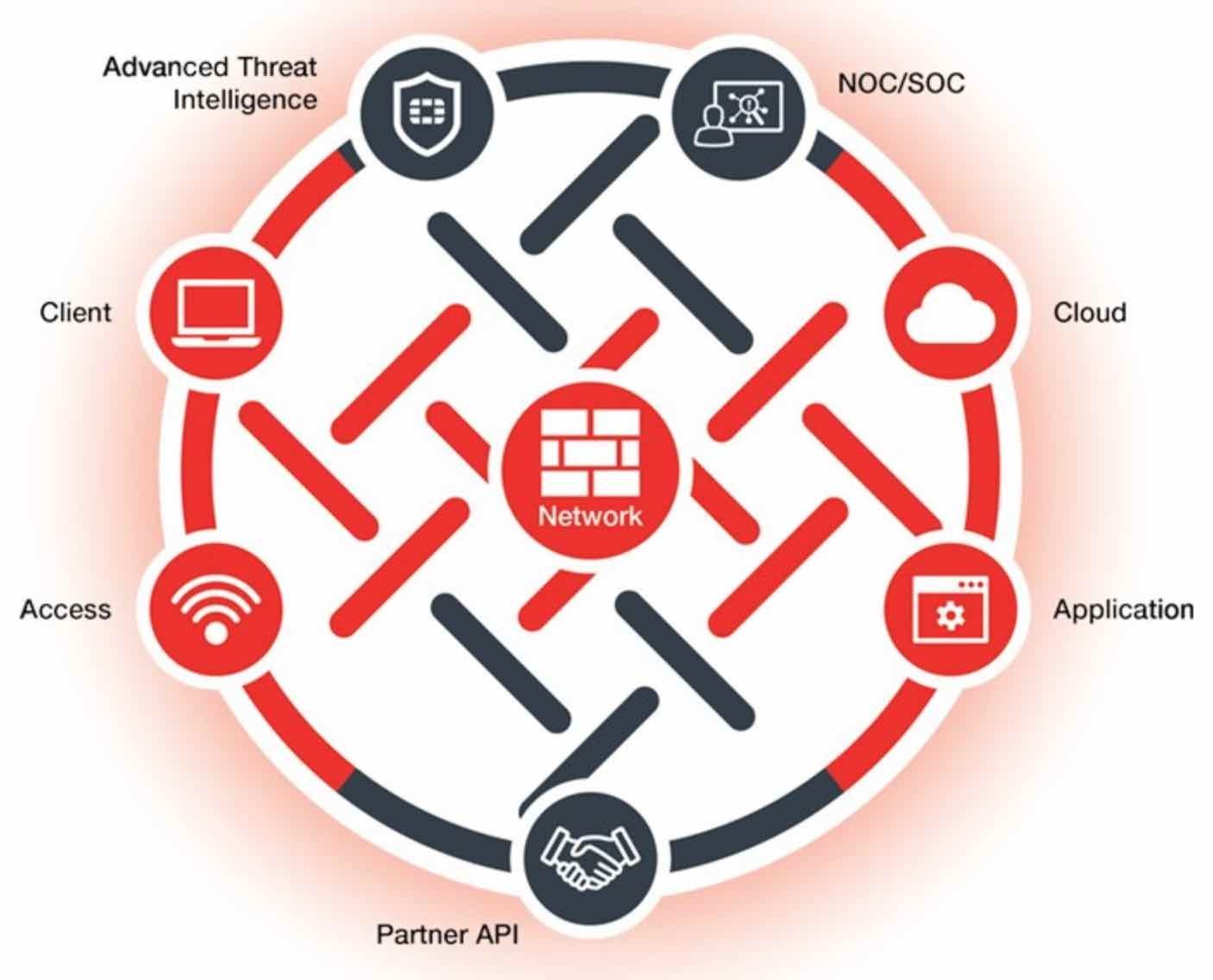 One of the distinct advantages of working in the IT industry for over 35 years is all of the direct and indirect experience that brings, as well as the hindsight that comes with that.
One of the more personally interesting experiences for me has been watching the growth and ultimate success of the Open Source Software (OSS) movement from a fringe effort (what business would ever run on OSS?) to what has now become a significant component behind the overall success of the Internet. I was initially reminded of the significance of the Open Source Software movement, and how long it's actually been around when the technology press recognized the 25th anniversary of the Linux kernel. That, and the decision in January of 1998 by Netscape Communications Corp to release the complete source code for the Communicator web browser, are two of the top reasons for the Internet taking off. Well, the first specification for HTTP helped a little as well, I suppose.
There are, of course, many other examples of OSS software that power the Internet, from the numerous Apache Foundation projects, relational and other database management systems like Postgres, MySQL, MongoDB, and Cassandra. The list of markets and technologies for which there are OSS resources is essentially endless.
Read more