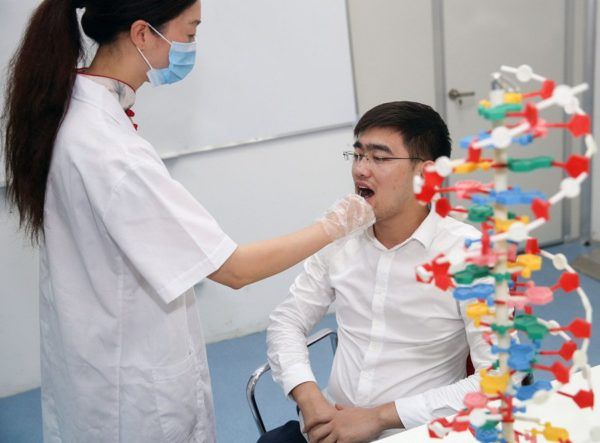 The biotech battle between China and the US has begun as we predicated when we announced the first CRISPR deployment in humans last month. The US has upped the ante and is taking a step further in the race for the biotech crown. All great news for us as the more competition the faster progress will move so let's hope there is a fierce battle for biotech coming.
---
In 2015, a little girl called Layla was treated with gene-edited immune cells that eliminated all signs of the leukemia that was killing her. Layla's treatment was a one-off, but by the end of 2017, the technique could have saved dozens of lives.
It took many years to develop the gene-editing tool that saved Layla, but thanks to a revolutionary method known as CRISPR, this can now be done in just weeks.
In fact, CRISPR works so well that the first human trial involving the method has already begun. In China, it is being used to disable a gene called PD-1 in immune cells taken from individuals with cancer. The edited cells are then injected back into each person's body.
Read more