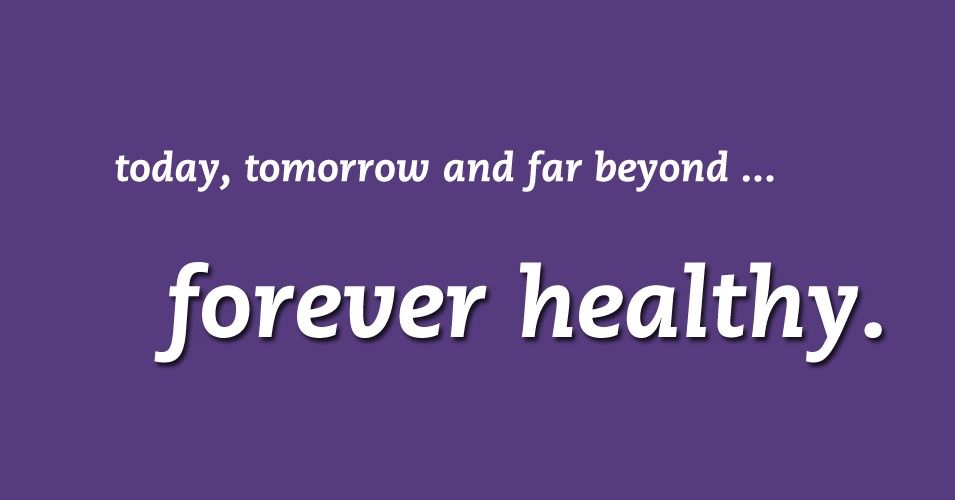 Great news for SENS Research and Rejuvenation Biotechnology.
---
One of the biggest highlights of the year for us has got to be Internet Entrepreneur Michael Greve committing $10 million to SENS-related research and startups. A list of some of the projects he is supporting can be found at the Forever Healthy Foundation. We are so pleased to have the support of Michael and his team in the mission to bring rejuvenation biotechnology to the world.
"In order to accelerate the access to healthy longevity for all of us we directly fund cutting-edge research on molecular and cellular repair to combat the root causes of aging and support the creation of startups turning that research into therapies for human application." — Michael Greve.
#aging #sens
Read more