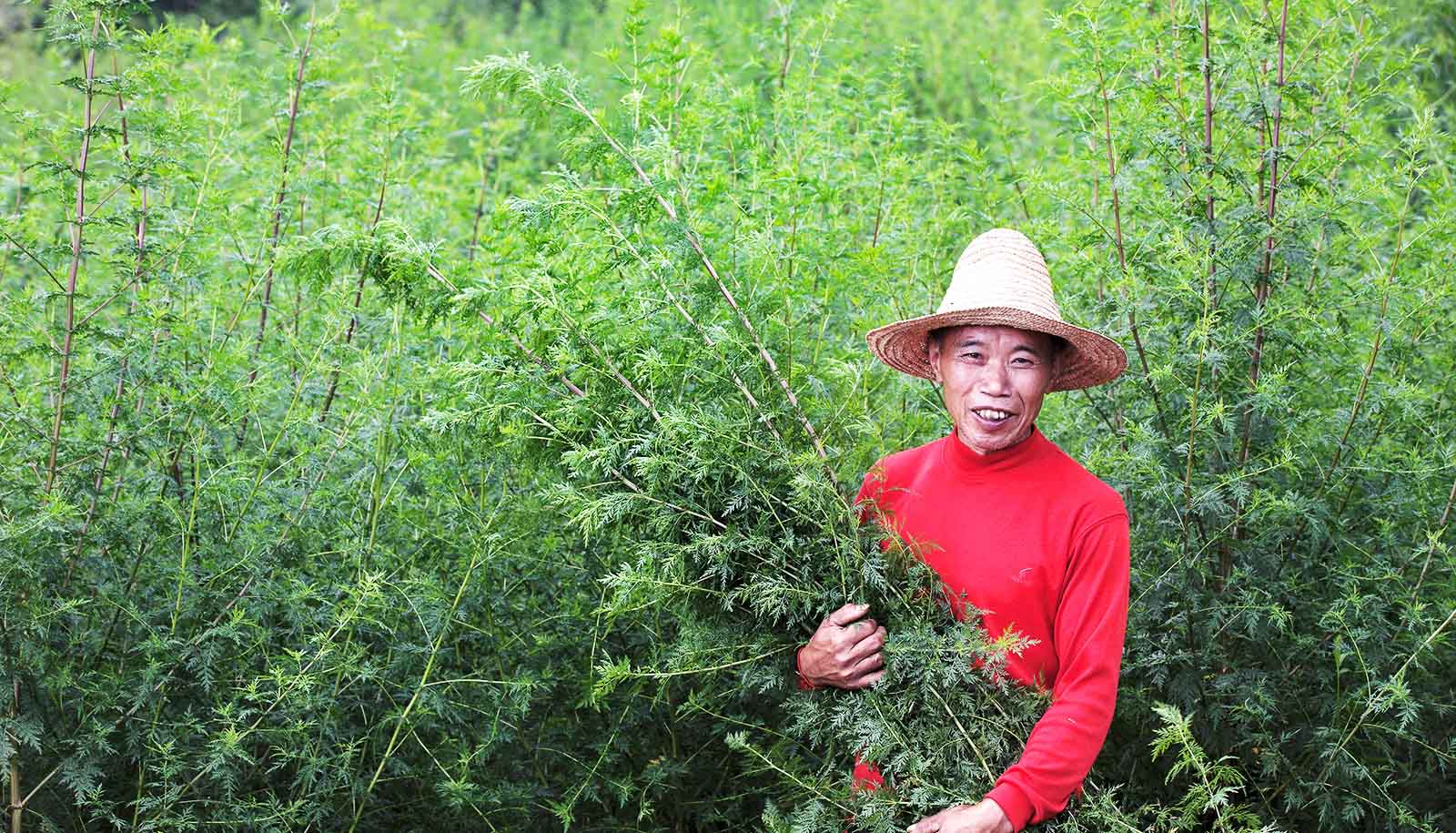 Herbs treating Tuberculosis.
---
A centuries-old herbal medicine, discovered by Chinese scientists and used to effectively treat malaria, may help treat tuberculosis and slow the evolution of drug resistance.
A new study shows the ancient remedy artemisinin stopped the ability of TB-causing bacteria, known as Mycobacterium tuberculosis, to become dormant. This stage of the disease often makes the use of antibiotics ineffective.
The study is published in the journal Nature Chemical Biology.
Read more