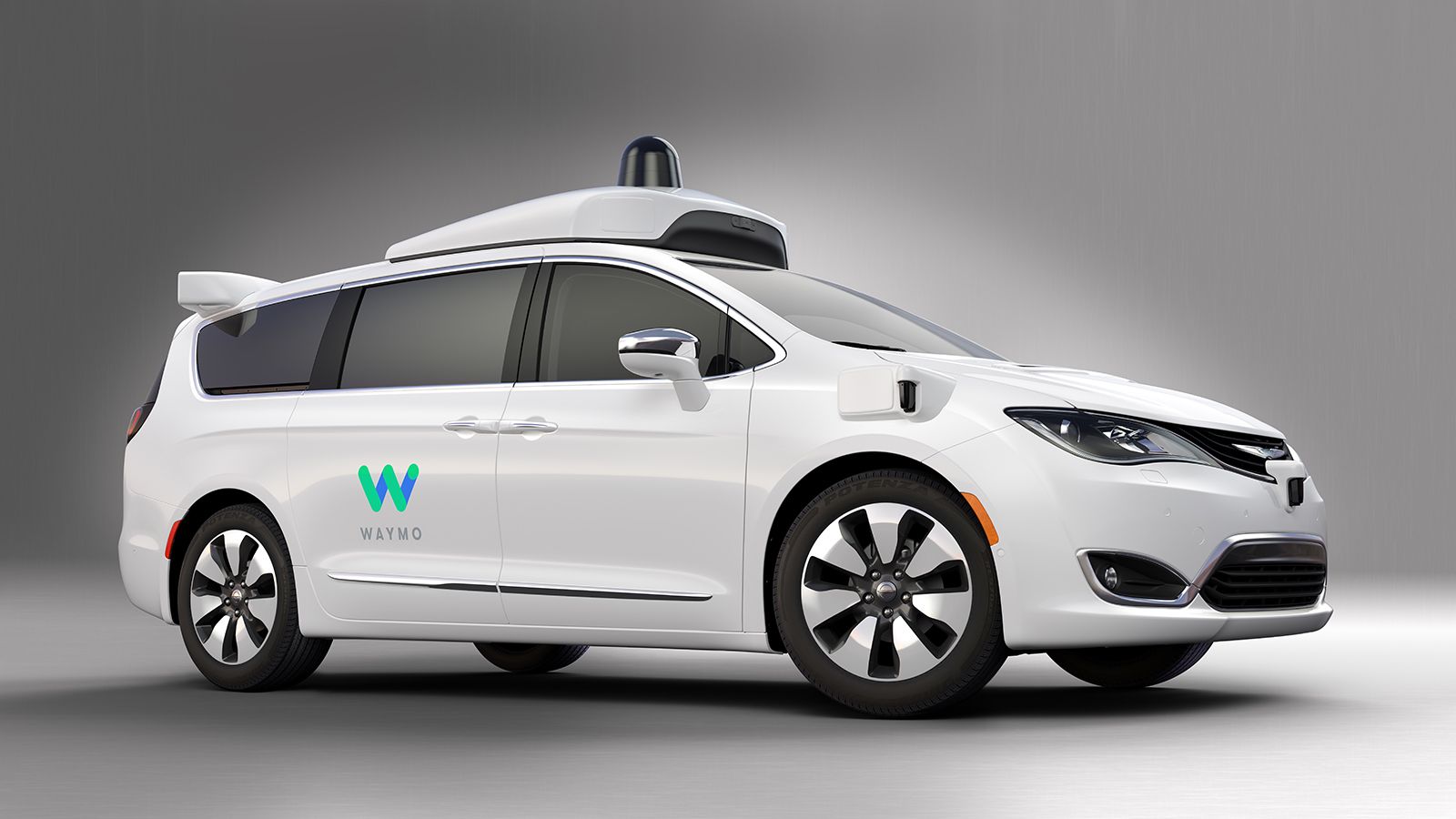 Waymo, the newly-minted Alphabet company that was previously Google's self-driving car project, has a new addition to its vehicle fleet: 100 Chrysler Pacifica hybrid minivans, which were produced by Fiat Chrysler specifically for the purpose of making them fully autonomous using Waymo's tech, onboard computer power, sensors and telematics. The 100 new cars will join Waymo's other self-driving vehicles in active service on public roads for more testing starting early next year.
These vehicles were created through a close partnership between Waymo and FCA that actually saw engineering teams from both companies co-located at a Michigan engineering site, and testing of tech through the development process happened both in Chelsea, Michigan, and Yucca, Arizona on the FCA side, and at Waymo's own test facilities in California.
While the Chrysler Pacificas used are based on the 2017 production model that consumers can buy, changes were made to the vehicles' electrical, powertrain and structural systems, as well as to the vehicle chassis itself, in order to make them better suited for using Waymo's tech. This results in a much tighter integration than if the Alphabet company had just purchased Chrysler vehicles off the line and done their own aftermarket modifications on stock vehicles. Still, from project outset to these being ready to enter service took only six months, according to FCA.
Read more