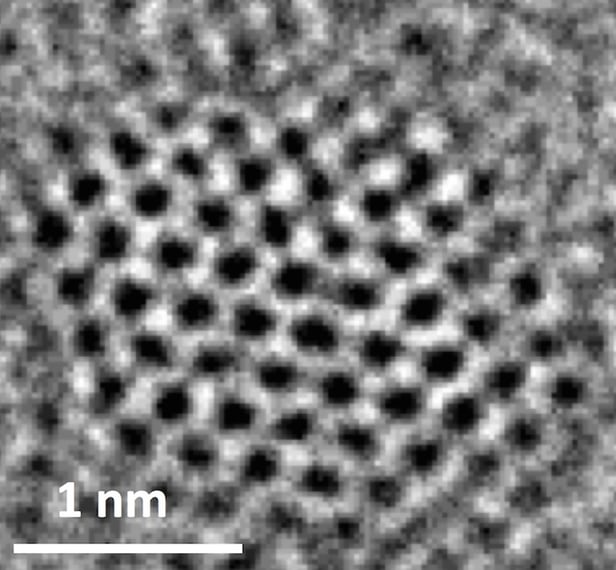 Researchers used nitrogen-doped graphene quantum dots to convert carbon dioxide into liquid hydrocarbons like ethylene and ethanol for use as fuel.
The wonder material known as graphene may have a new trick up its sleeve: converting carbon dioxide into liquid fuels. A team of researchers at Rich University in Texas used nitrogen-doped graphene quantum dots (NGQDs) as a catalyst in electrochemical reactions that create ethylene and ethanol, and the stability and efficiency of the material is close to common electrocatalysts such as copper.
In the fight to slow climate change, reducing the amount of carbon dioxide that enters the atmosphere is crucial, and plenty of research is looking into how we can capture carbon at the source, using clay, engineered bacteria, metal-organic frameworks, or materials like the "Memzyme" and sequester it into rock and concrete. Other studies are focusing on converting the captured carbon into liquid hydrocarbons, which can be used as fuel.
Read more