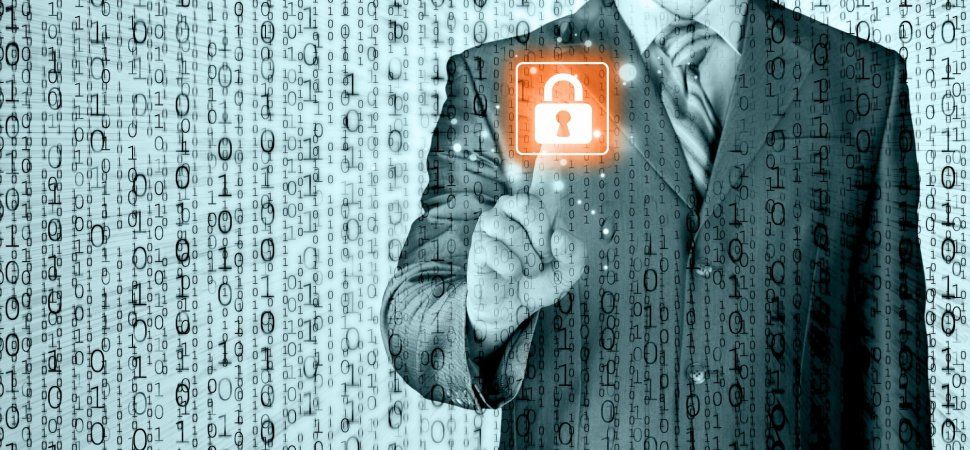 Nice write up about why businesses need to worry about QC sooner v. later. Glad to see more spreading the word.
---
It's coming sooner than you think.
By Greg Satell
Greg Satell is a popular writer, speaker and innovation advisor. Previously, he served as Senior Vice President – Strategy & Innovation at Moxie Interactive, a division of Publicis Groupe, one of the world's leading marketing services organizations as well as Co-CEO of KP Media, a leading publisher of magazines and websites in Ukraine, including the newsmagazine Korrespondent and the web portal, Bigmir.
Read more