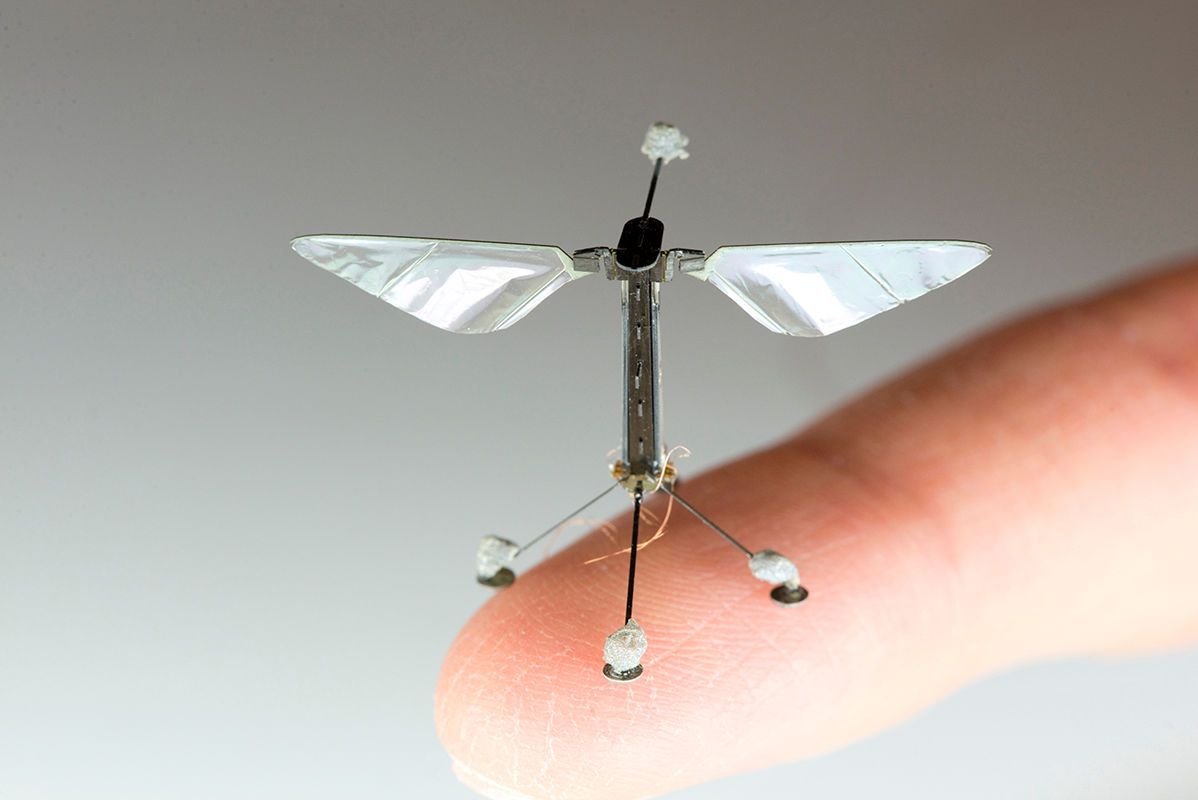 From navigating turbulence, to sleeping midflight, to soaring without a sound, animals' flight adaptations are helping scientists design better flying robots.
Airborne drones and the animals they mimic are featured in 18 new studies published online Dec. 15 in the journal Interface Focus. This special issue is intended "to inspire development of new aerial robots and to show the current status of animal flight studies," said the issue's editor, David Lentink, an assistant professor of mechanical engineering at Stanford University in California.
Though humans have been building flying machines since the 18th century, these new studies revealed that there is still much to be learned from looking closely at how birds, insects and bats take flight, keep themselves aloft and maneuver to safe landings. [Biomimicry: 7 Clever Technologies Inspired by Nature].
Read more