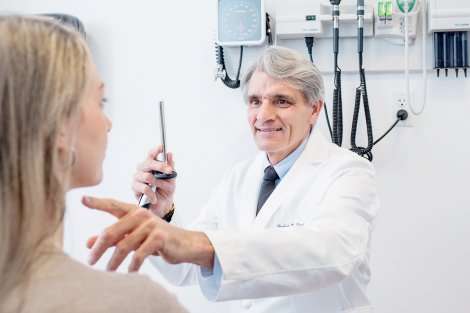 More progress in treating MS.
---
In findings that show the effectiveness of a new strategy for treating multiple sclerosis (MS), researchers are reporting positive results from three large, international, multicenter Phase III clinical trials of the investigational drug ocrelizumab (brand name Ocrevus) in both relapsing multiple sclerosis (RMS) and primary progressive multiple sclerosis (PPMS).
The trial results are published online on Dec. 21, 2016, in The New England Journal of Medicine (NEJM), and are discussed in an accompanying editorial.
In multiple sclerosis, the immune system attacks the body, making it a so-called autoimmune disease. To date, all MS drugs have targeted the immune system's T cells. Ocrelizumab, in contrast, depletes populations of the immune system's B cells.
Read more