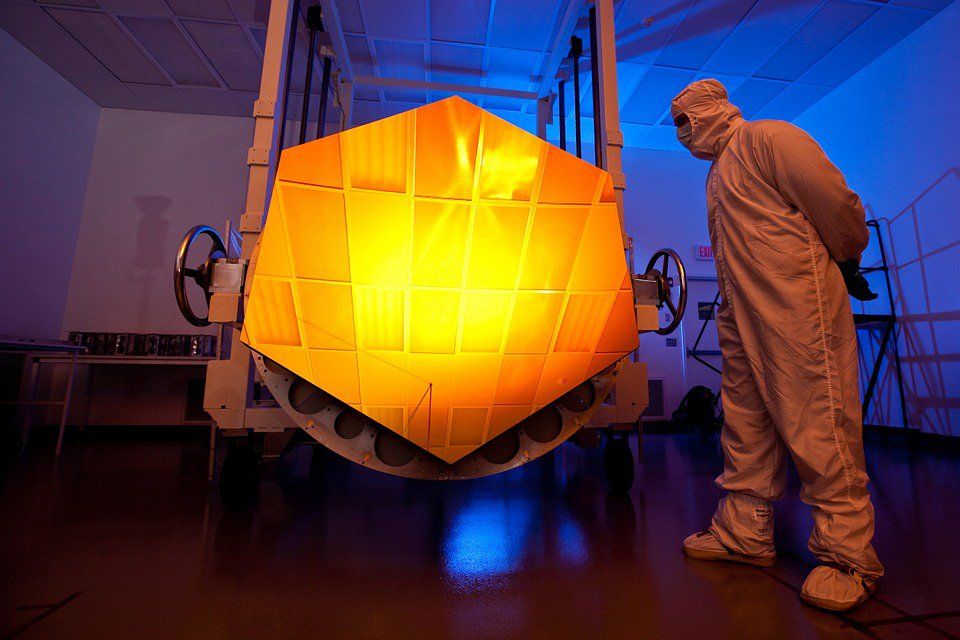 This post is also available in:
עברית (Hebrew)
The US Defense Advanced Research Projects Agency (DARPA) officially handed off control of the Space Surveillance Telescope (SST) to the US Air Force Space Command. After five years of successful operation the telescope will now be dismantled and sent overseas.
Australian forces are planned to handle the task of scanning the skies for asteroids that could endanger satellites or potentially strike the Earth. The Air Force will maintain "a broad and full SST partnership" with the Australian military, said 1st Lt. Sarah Burnett, a spokeswoman for Air Force Space Command (AFSPC). After the move, SST will operate as a dedicated sensor in the US Space Surveillance Network, operated by AFSPC.
Read more