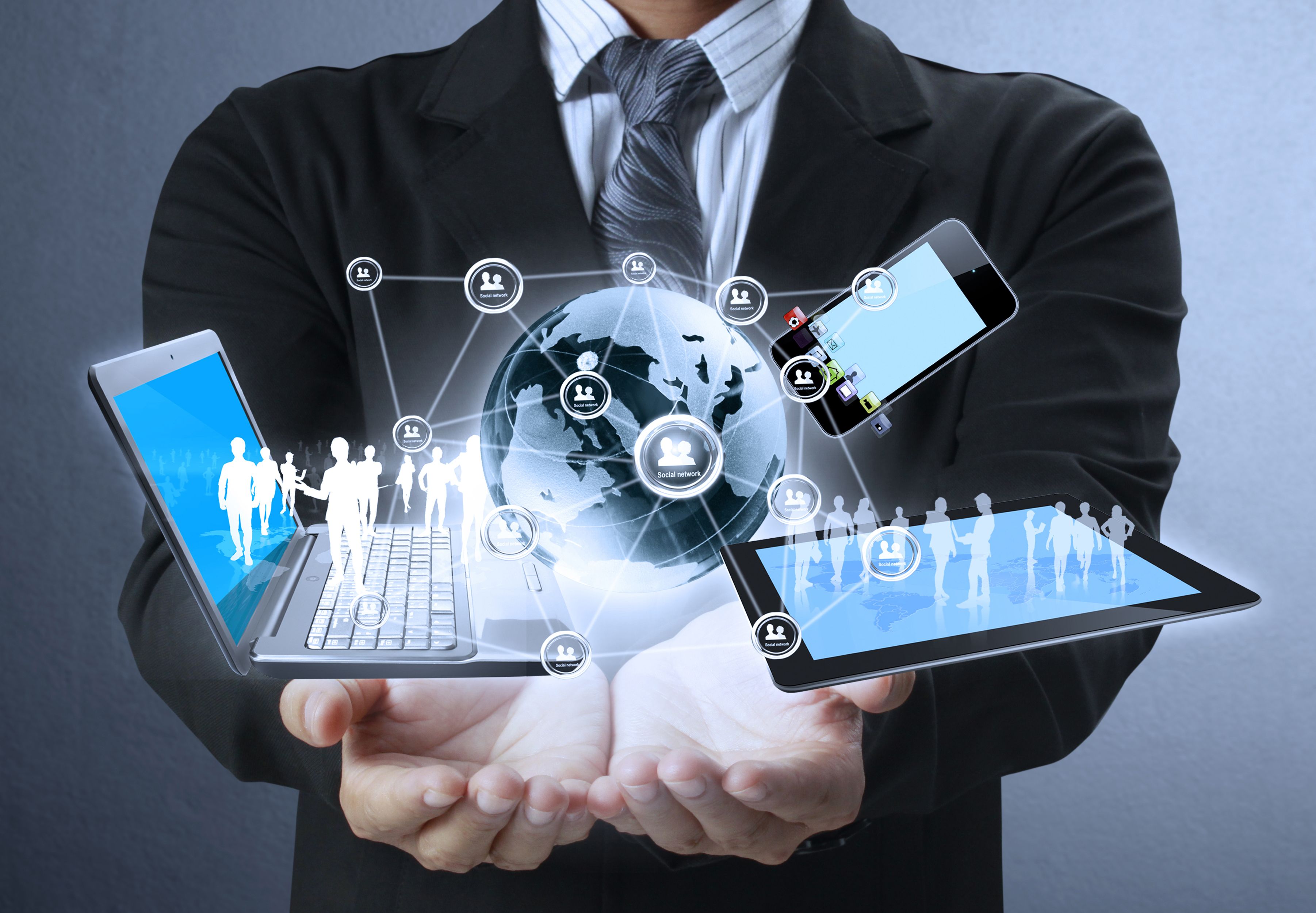 If you thought 2016 was an impressive year for quantum; just wait to see what we have in store you in 2017! Google's new QC device is coming, AI, the efforts on the Web, etc. Yes, indeed 2017 is going to be a fun and interesting year for QC.
---
This year has been rollercoaster crash for many with numerous tragedies and crises occurring all over the world, but it doesn't mean that everything was grim in 2016.
Join IBTimes UK as we take a closer look at the many new developments across various fields of technological research, each with the potential to revolutionise human life for the better.
Artificial intelligence Artificial intelligence continues to be a key field of research into developing computers that can think like the human mind iStock.
Read more