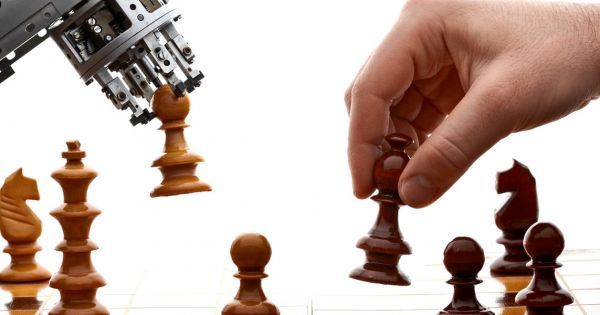 In Brief
An expert on the intersection of science and philosophy posits that our current transition to "postbiological" life could have already been undertaken by extraterrestrial species.
She warns that these alien lifeforms could by artificially intelligent, in which case they could pose a tremendous threat to life on Earth.
Susan Schneider is a fellow at the Institute for Ethics and Emerging Technologies (IEET). She is also an associate professor of philosophy at the University of Connecticut, and her expertise includes the philosophy of cognitive science, particularly with regards to the plausibility of computational theories of mind and theoretical issues in artificial intelligence (AI).
In short, Schneider has a keen understanding of the intersection between science and philosophy. As such, she also has a unique perspective on AI, offering a fresh (but quite alarming) view on how artificial intelligence could forever alter humanity's existence. In an article published by the IEET, she shares that perspective, talking about potential flaws in the way we view AI and suggesting a possible connection between AI and extraterrestrial life.
Read more