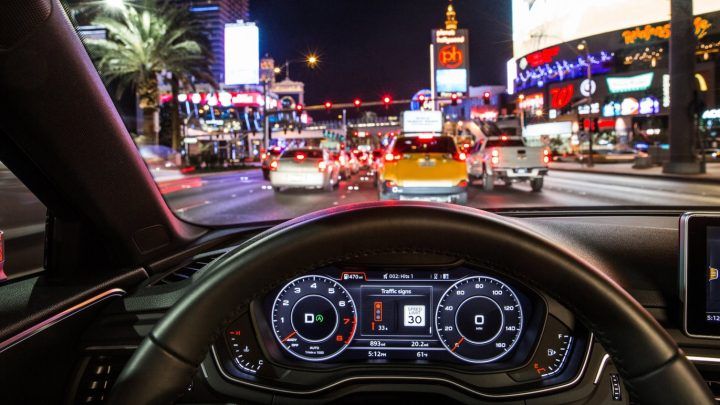 Wild.
---
The expression "once bitten, twice shy" is an illustration of how a bad experience can induce fear and caution. How to effectively reduce the memory of aversive events is a fundamental question in neuroscience. Scientists in China are reporting that by transplanting mouse embryonic interneurons into the brains of mice and combining that procedure with training to lessen fear, they can help to reduce the fear response. The study is being published December 8 in Neuron.
"Anxiety and fear-related disorders such as post-traumatic stress disorder [PTSD] cause great suffering and impose high costs to society," says Yong-Chun Yu, a professor at the Institutes of Brain Science at Fudan University in Shanghai and the study's senior author. "Pharmacological and behavioral treatments of PTSD can reduce symptoms, but many people tend to relapse. There's a pressing need for new strategies to treat these refractory cases."
In the study, the researchers used traditional conditioning to instill fear in the mice. They exposed them to a sound as a neutral stimulus, followed by a mild shock to the foot. To determine the level of fear, they measured the amount of time the mice exhibited freezing behavior–the natural sympathetic fear response in prey animals that is indicated by crouching. They then conducted fear extinction training, in which the mice were exposed to the sound but not the shock. After a few rounds, the freezing response times were significantly reduced.
Read more