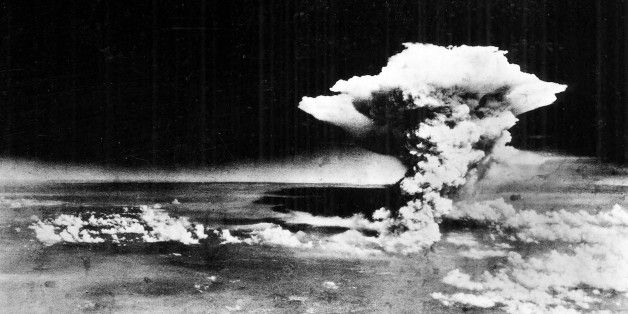 The non-nuclear weapons states must resist that pressure, and continue their historic efforts to protect humanity from the grave threat posed by nuclear weapons. And the citizens of nuclear weapons states must hold their governments accountable for their unconscionable refusal to meet their treaty obligations and negotiate the elimination of these weapons, which are the greatest threat to the security of all peoples throughout the world.
---
The United Nations has the opportunity to take a major step toward the elimination of nuclear weapons. It is an opportunity that must not be lost.
More than four decades ago, the nations with nuclear arsenals and the world's non-nuclear states entered into the Nuclear Non-Proliferation Treaty (NPT); the nuclear states — the US, Russia, UK, France and China — pledged that if the states that did not have nuclear weapons agreed not to develop them, they would enter into good-faith negotiations toward the elimination of their nuclear arsenals. During the ensuing years, the three nations that did not sign the NPT — namely India, Pakistan, and Israel — developed nuclear weapons. All of the non-nuclear weapons states that signed the treaty except North Korea have kept their pledge.
Unfortunately, the nuclear powers have not kept their part of the bargain. While the US and Russia have dismantled many of their nuclear weapons since the end of the Cold War, they retain thousands of them, enough to destroy the world many times over.
Read more