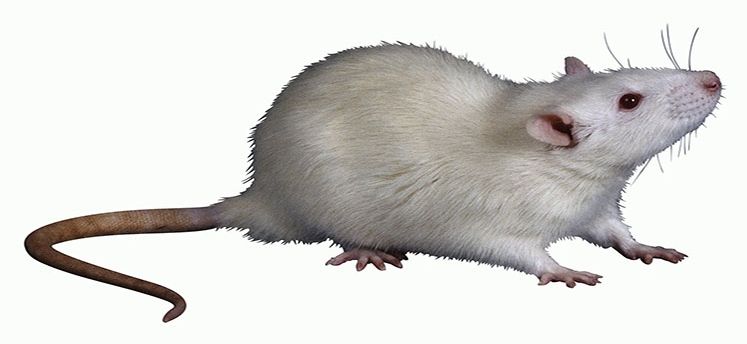 Eeek.
---
(HealthDay)—Eight people who worked at several rat-breeding facilities in Illinois and Wisconsin have been infected with a virus not commonly found in the United States, federal health officials said Friday.
This is the first known outbreak of Seoul virus associated with pet rats in the United States, although there have been several outbreaks in wild rats, according to the federal Centers for Disease Control and Prevention.
Seoul virus is a member of the Hantavirus family of rodent-borne viruses and is carried by wild Norway rats worldwide. Most rats infected with the virus do not appear sick.
Read more